list
2022
2021
2020
2019
2018
2017
2016
2015
2014
2013
2012
2011
2010
2009
2008
2007
2006
2005
2004
2003
2002
2001
2000
1999
1998
1997
1996
1995
1994
1993
1992
2022 (31st)
Blue Planet Prize Winners
The winners of 2022(31st)
His Majesty Jigme Singye Wangchuck, the Fourth King of Bhutan
Born in 1955
His Majesty Jigme Singye Wangchuck, the Fourth King of Bhutan, is the visionary leader who introduced the development philosophy of Gross National Happiness (GNH) which places the well being of the people at the heart of development activities and programmes. GNH gives importance to environmental conservation, sustainable and equitable development, and promotion of culture and social values which contribute to collective happiness. Using happiness as a social indicator was taken on by the United Nations and OECD also employed it in their reports, giving inspiration for an alternative paradigm to modern society.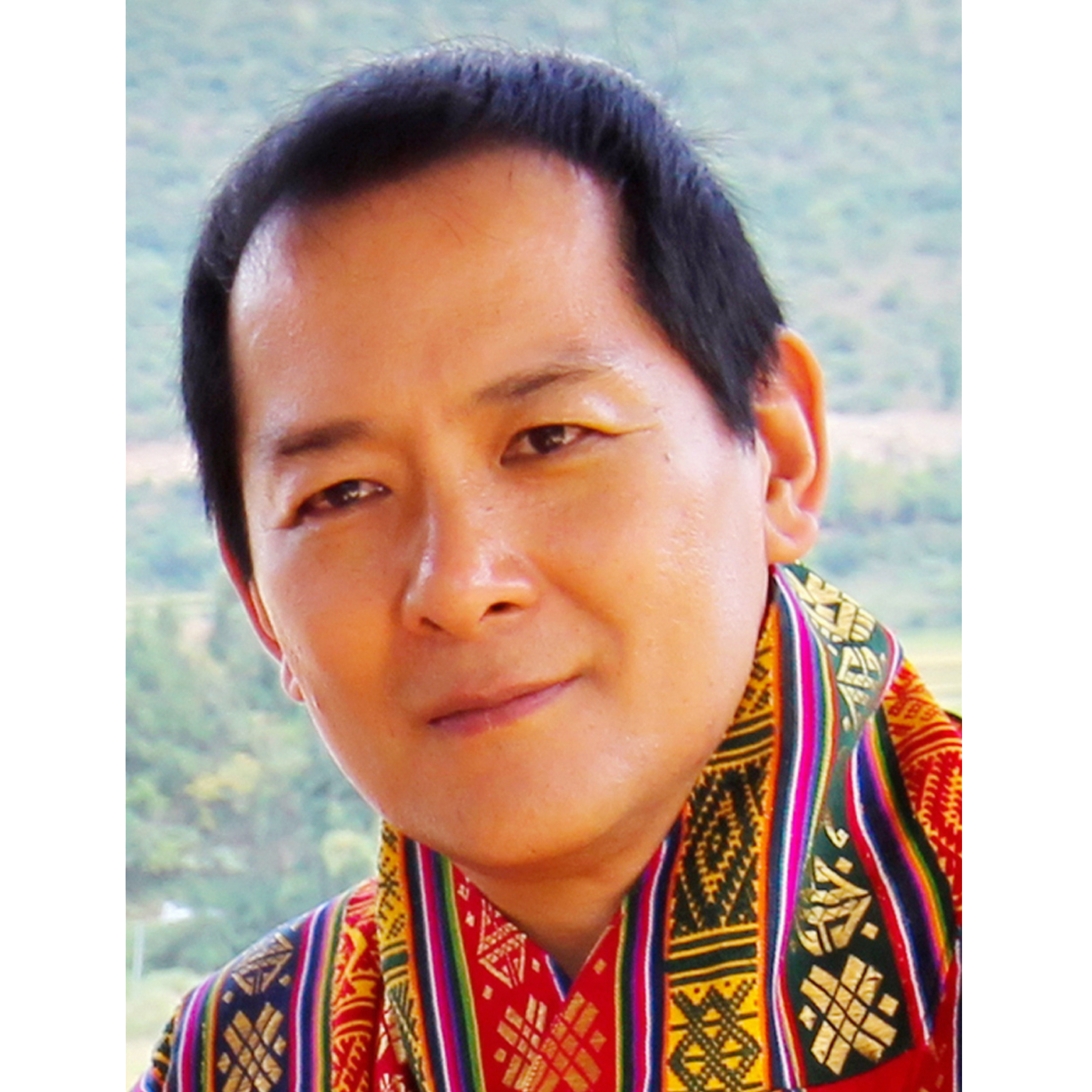 Professor Stephen Carpenter (USA)
Born in 1952
Emeritus Director of the Center for Limnology,
Stephen Alfred Forbes Professor Emeritus of Integrative Biology, University of Wisconsin-Madison
Professor Stephen Carpenter has conducted research on lake ecosystems for more than 40 years. Through his research on lake eutrophication, from nutrients such as phosphorus and nitrogen, he studied the resilience of lakes using mathematical models, providing a new perspective on social-ecological systems. He also worked on the environmental pollution from phosphorus and nitrogen through land use, showing the critical state of the global phosphorus cycle and the need to review human activity from a broad geochemical viewpoint.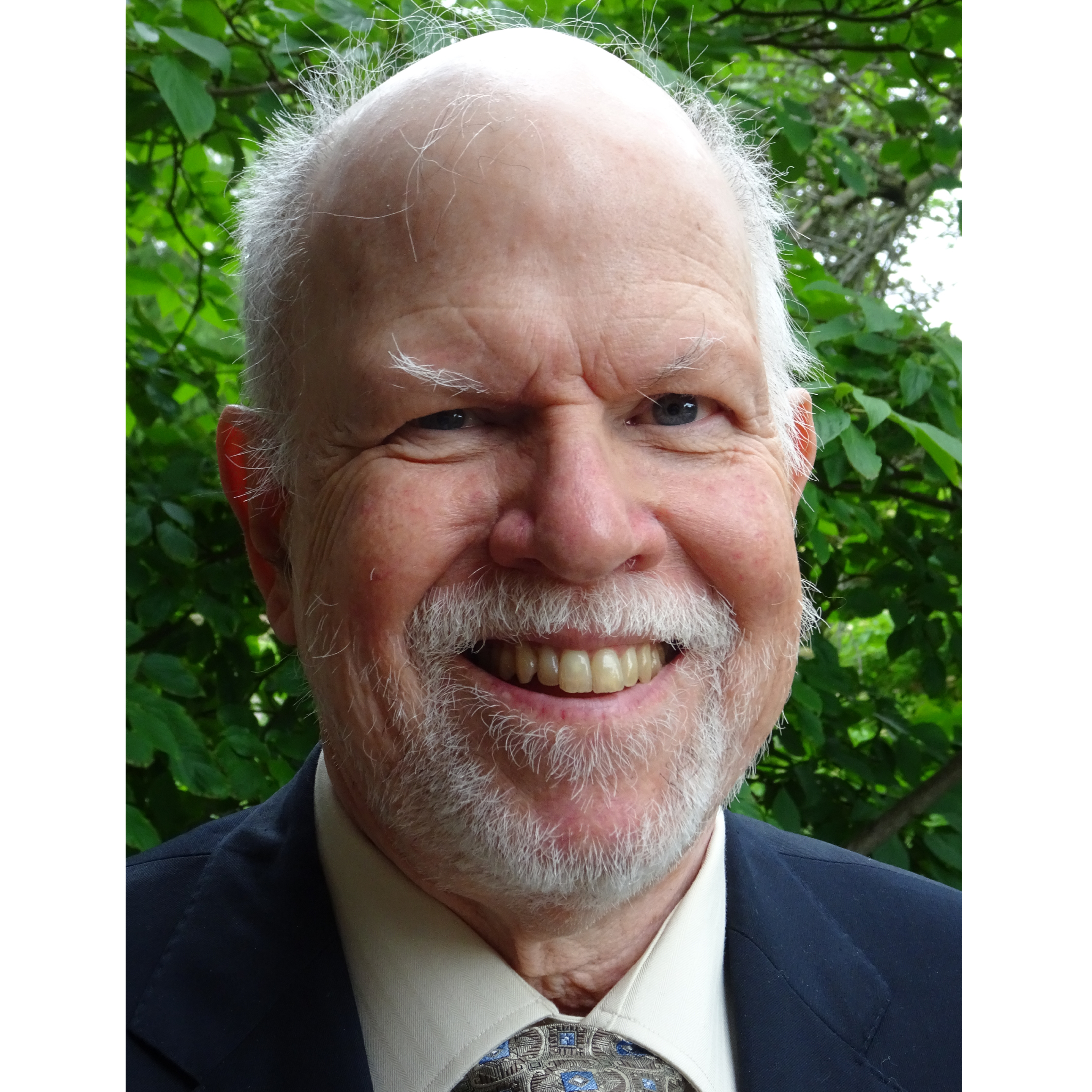 Information on past Blue Planet Prize laureates corresponds to their titles and positions at the time Prize was awarded.
Each year the prize winners give lectures at the "Blue Planet Prize Commemorative Lecture".
Every five years, lectures together with essays are compiled and published in a periodical book titled "A Better Future for the Planet Earth".
The video of the lectures are available only from 2009.