The Commemorative Lectures by the 2022 Blue Planet Prize winners will be held at the following time and place:
The Application is now closed.
Program
Part One 13:20 - 14:55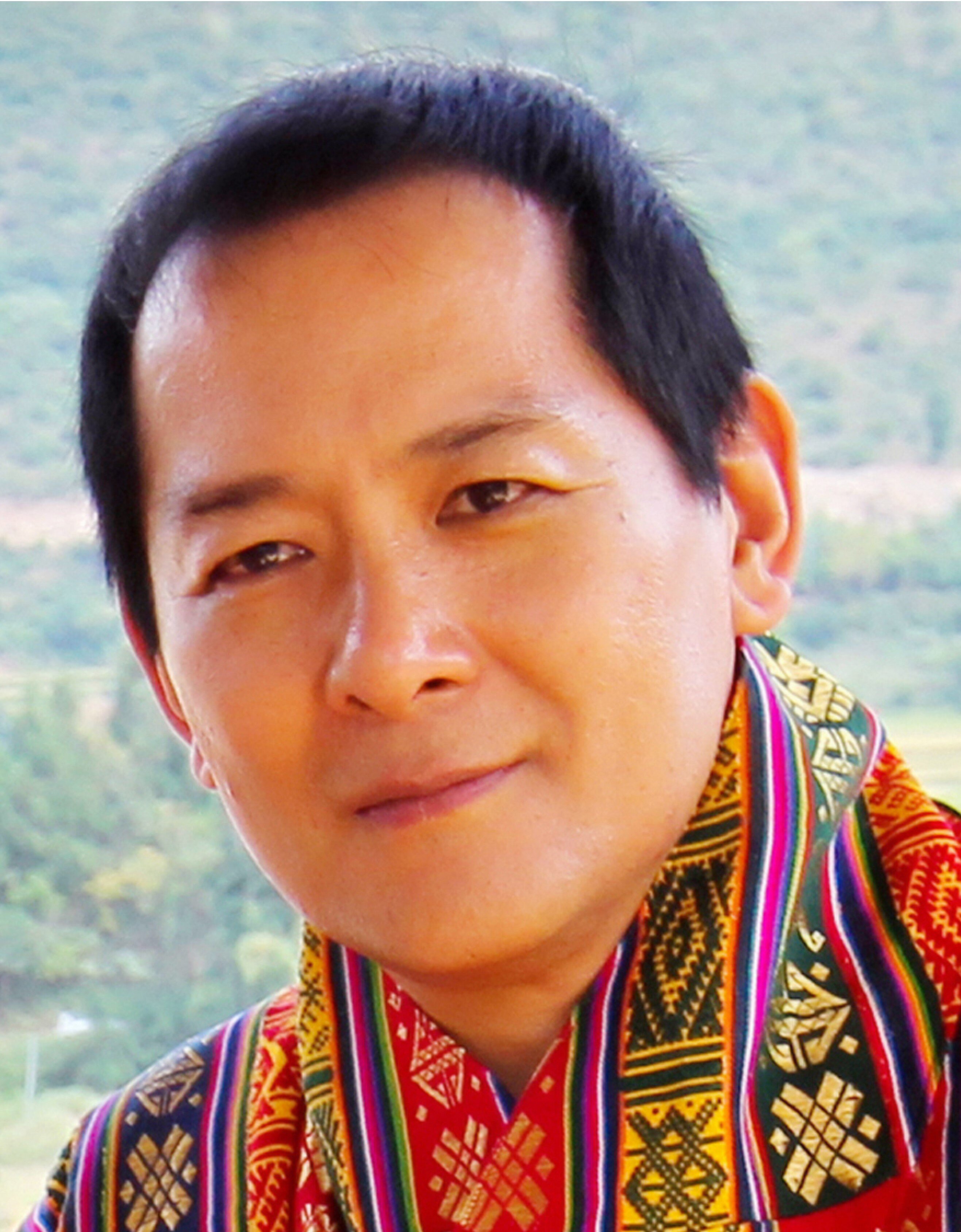 A royal representative of His Majesty Jigme Singye Wangchuck, the Fourth King of Bhutan, will deliver a lecture.
Lecture

The Path Less Travelled: A Story of Transformative Change
Her Royal Highness Princess Sonam Dechan Wangchuck

Q&A

Moderator 

Kazuo Matsushita


Professor Emeritus, Kyoto University / President, Japan Society for GNH Studies
Part Two 15:15 - 16:45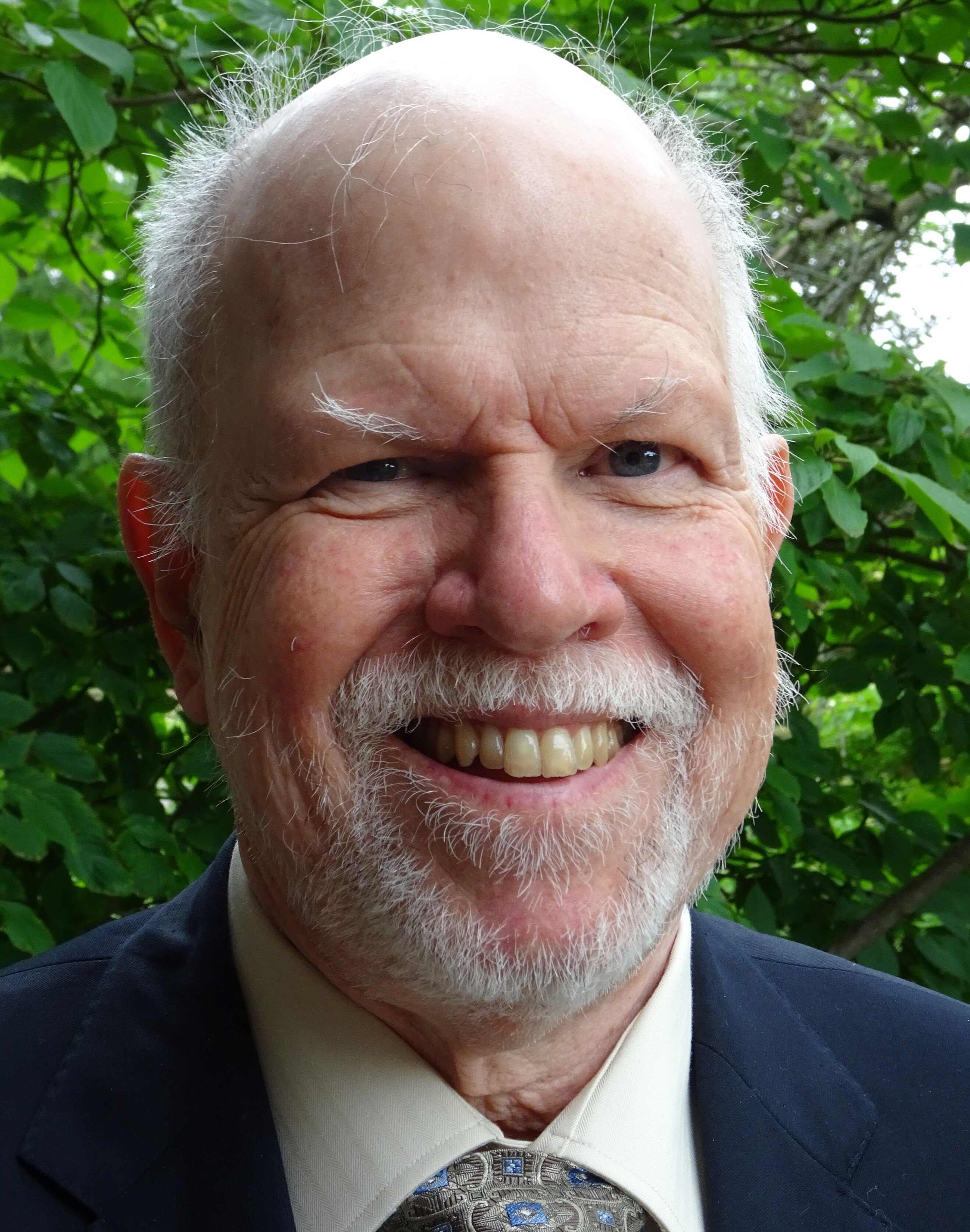 Lecture

Restoring the Phosphorus Cycle


Professor Stephen Carpenter

Q&A

Moderator 

Reiko Kuroda


Designated Professor, Frontier Research Institute, Chubu University / Professor Emeritus, The University of Tokyo
Admission:Free
Simultaneous translation between English and Japanese will be provided.
Lectures will be available on our web site by December.
Applications and Enquires
If you wish to attend the lectures, please apply using Application Form below.
The Application is now closed.
The Asahi Glass Foundation will appropriately manage all personal information you provide to us.
We only use your personal information to send you information from the Foundation, etc.,
Tokyo
Date & Time:October 6, 2022, 13:20 - 16:45 (Admittance from 12:50)
Place:Ito Hall at Ito International Research Center, the University of Tokyo (7-3-1, Hongo, Bunkyo-ku, Tokyo, Japan)
Should the number of applications exceed the seating capacity, attendees may be chosen by lottery. If a lottery takes place, 当選者には、後日参加証を郵送いたします。
Kyoto
Date & Time:October 8, 2022, 13:20 - 16:45 (Admittance from 12:50)
Place:Symposium Hall, International Science Innovation Building, Kyoto University (Yoshida-honmachi, Sakyo-ku, Kyoto, Japan)
Please send your application at the earliest opportunity because registration will close upon reaching capacity.