2023 Blue Planet Prize Commemorative Lectures; Application Site is Open.


The Commemorative Lectures by the 2023 Blue Planet Prize laureates will be held at the following time and place:
Program
Part One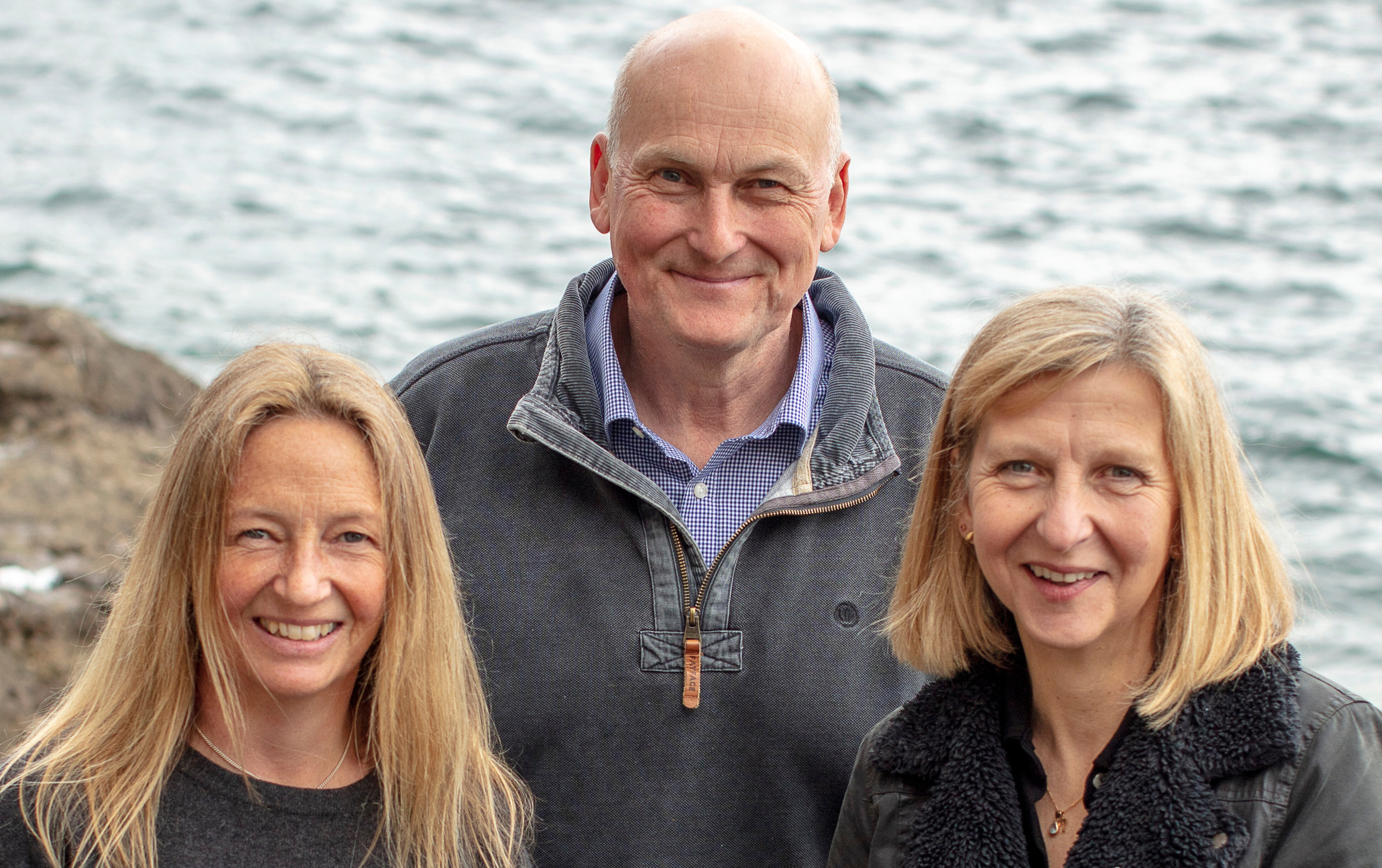 Lecturers

Professor Richard Thompson
Professor Tamara Galloway
Professor Penelope Lindeque

Merits

Discovering the Microplastic Pollution on Marine Ecosystems

Q&A

Moderator 

Prof. Hideshige Takada


Tokyo University of Agriculture and Technology
Part Two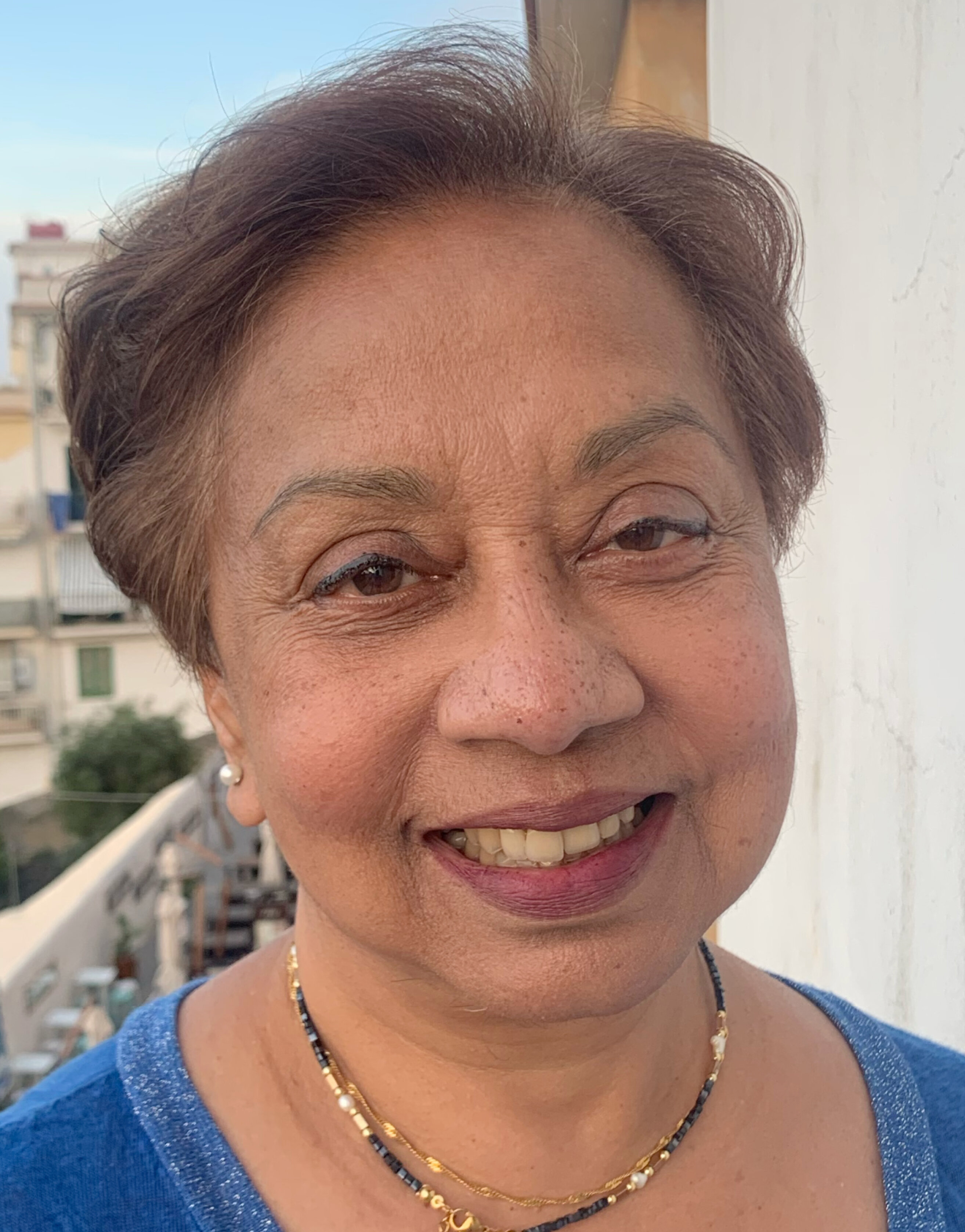 Lecturer

Professor Debarati Guha-Sapir

Merits

Building a Data Infrastructure for Large-scale Disasters around the World

Q&A

Moderator 

Prof. Nobuo Mimura


Ibaraki University
Admission:Free
Simultaneous translation between English and Japanese will be provided.
Lectures will be available on our web site by December.
Applications and Enquires
If you wish to attend the lectures, please apply using Application Form below.
Please send your application at the earliest opportunity because registration will close upon reaching capacity.
The Asahi Glass Foundation will appropriately manage all personal information you provide to us.
We only use your personal information to send you information from the Foundation, etc.,
Tokyo
Date & Time:October 5, 2023, 16:00 - 18:20 (Admittance from 15:30)
Place:Ito Hall, Ito International Research Center B2F, the University of Tokyo
(7-3-1, Hongo, Bunkyo-ku, Tokyo, Japan)
Kyoto
Date & Time:October 7, 2023, 13:20 - 15:40 (Admittance from 12:50)
Place:Symposium Hall, International Science Innovation Building, Kyoto University
(Yoshida-honmachi, Sakyo-ku, Kyoto, Japan)
Please submit your questions by September 29.
We are accepting questions for the laureates in advance.
Please feel free to submit your questions through the "Question Submission Form" provided below.