Why are climate-related disasters such a significant risk for Japan? She points out three issues.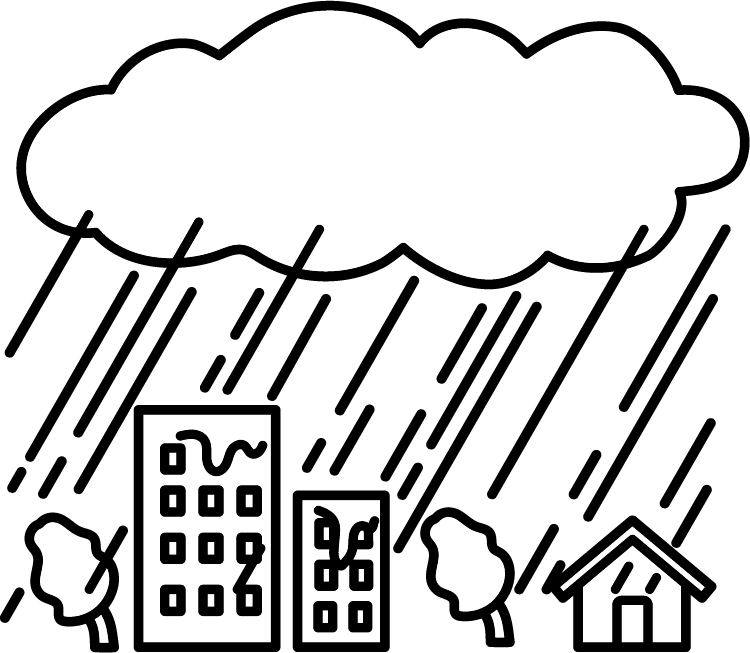 On June 14, 2023, the winners of the 2023 Blue Planet Prize (sponsored by the Asahi Glass Foundation) were announced; the Foundation recognizes individuals and organizations contributing toward the resolution of environmental issues. One of the recipients, Professor Debarati Guha-Sapir, the Founding Director of the Centre for Research on the Epidemiology of Disasters (CRED) at Catholic University of Louvain (UCLouvain ) in Belgium, and Senior Fellow at Johns Hopkins Bloomsburg School of Public Health, Baltimore is sounding the alarm on the increasing occurrence of climate-related disasters, the escalating severity of their impact and need for richer data.

We interviewed Professor Guha-Sapir, who also founded and led the development of Emergency Events Database (EM-DAT), a global database of large-scale disasters since its inception, about the changes in global disaster situations and what she has learned through the creation of this database.
Climate-related disasters now account for 90% of all disasters and their severity continues to increase.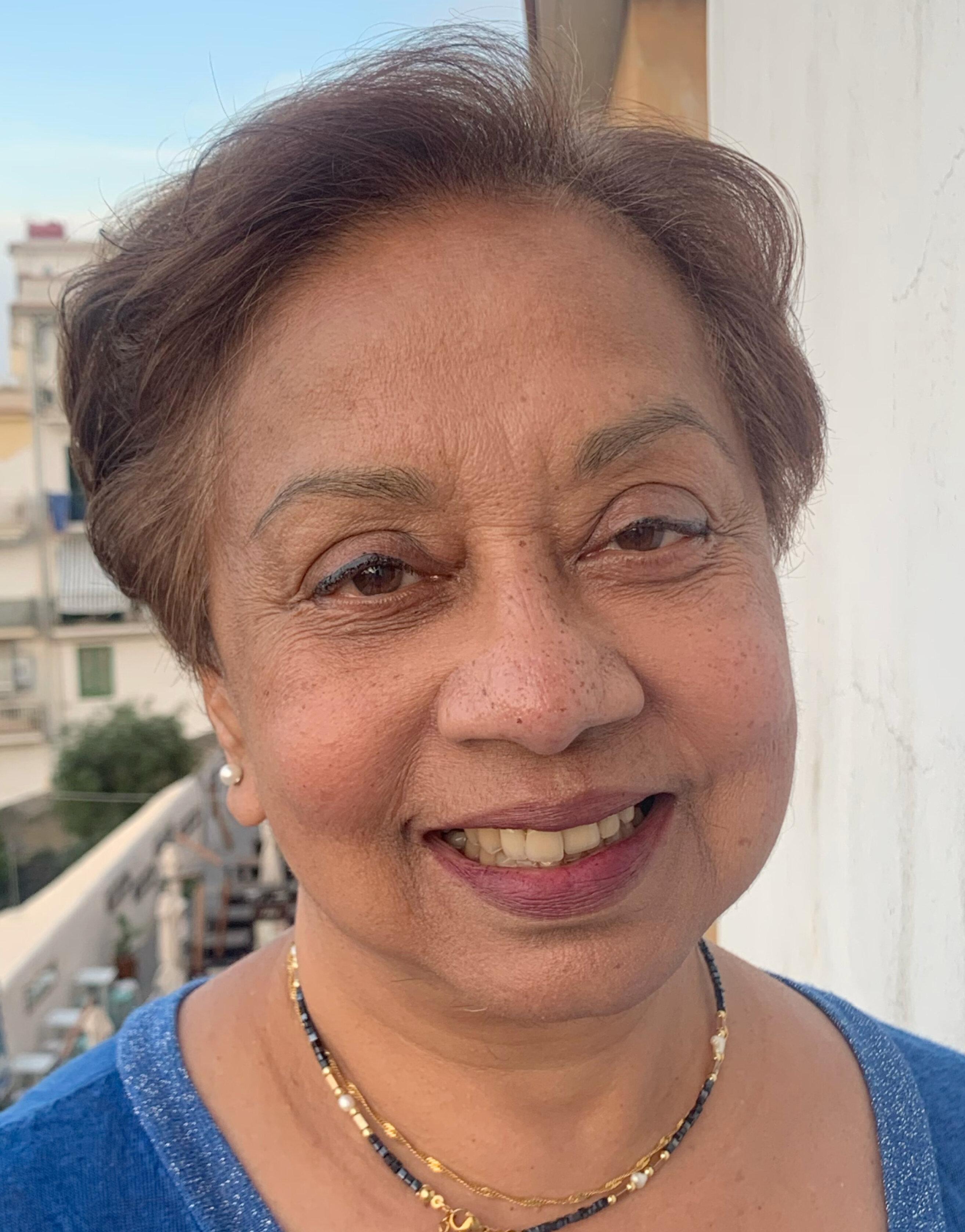 EM-DAT is a database that records natural disasters that have occurred since 1900 in 184 countries around the world. All events conforming to at least one of the following four criteria:

 (1) 10 or more people dead,
 (2) 100 or more people affected,
 (3) the declaration of a state of emergency, or
 (4) a call for international assistance, are included.

The natural disaster category is divided into 6 sub-groups:

・Biological (Epidemic, Insect infestation, etc.),
・Geophysical (Earthquake, Volcanic activity, etc.)
・ Climatological (Drought, Wildfire, etc.),
・Hydrological (Flood, Landslide, etc.),
・Meteorological (Storm, Extreme Temperature, etc.).
・and Extra-terrestrial (Impact, Space weather) disasters.

In EM-DAT, reports recording numerical data and information on the physical characteristics, human and economic impacts, and the overall situation are compiled and digitized for each disaster.

At present, EM-DAT has accumulated data for the past 122 years, although the data quality is higher for more recent years. Professor Guha-Sapir describes the characteristics of EM-DAT as follows: "There are other similar databases available for disasters, but EM-DAT has one decisive difference. Everything is systematized and all data is standardized in EM-DAT."


She says that "standardized data enables the understanding of the spatial variations in disaster impacts across different regions and the data can distinguish changing trends across time."