What would happen if discarded trash were to float in the ocean for 100 years? The truth about the microplastic problem.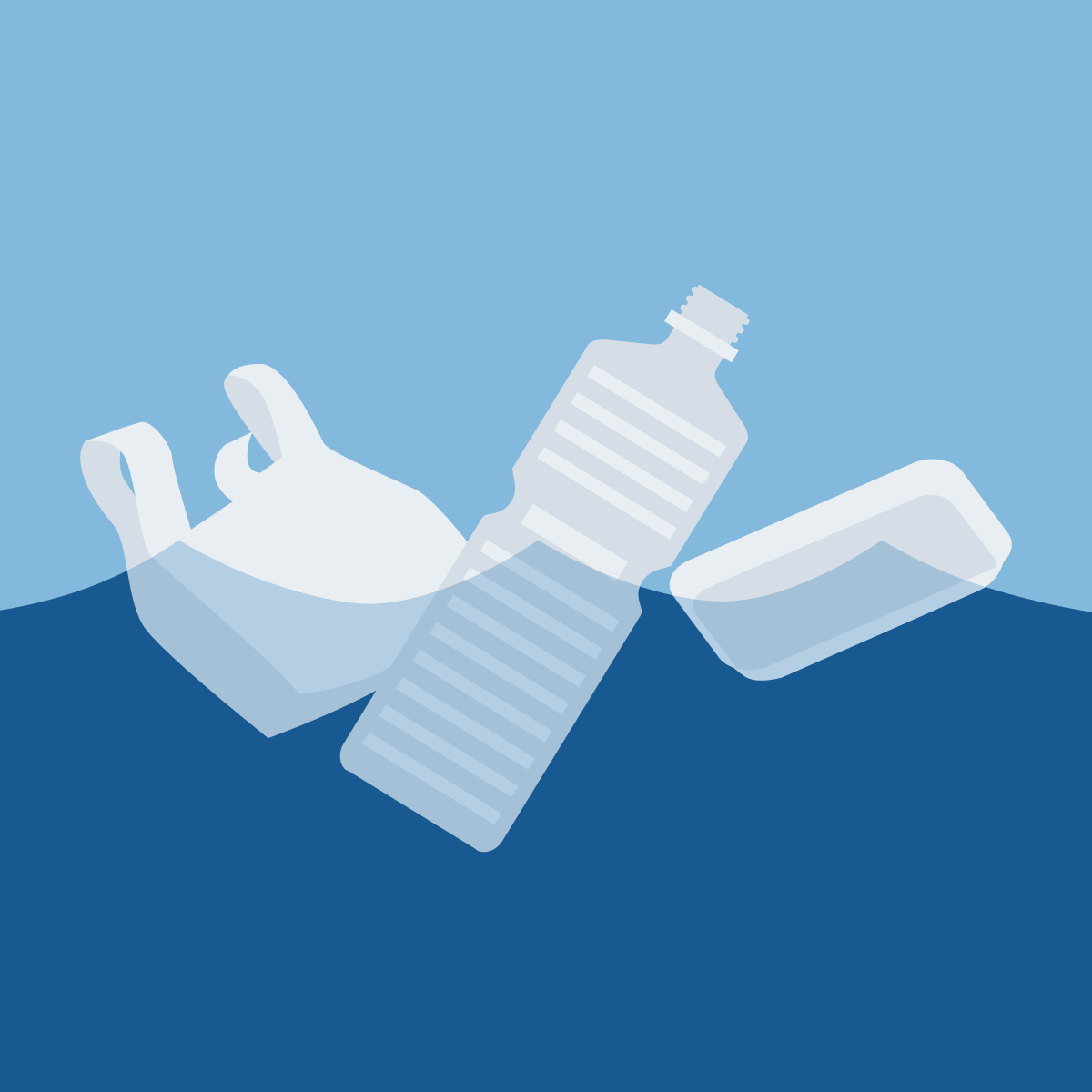 The marine pollution caused by microplastics is becoming increasingly serious.

Leading the research in this field are Professor Richard Thompson, a pioneer in microplastic research, Professor Tamara Galloway, who studies the impact of plastic on human health and organisms, and Professor Penelope Lindeque, who investigates pollution in marine life and ecosystems.

Faced with the shocking fact that "once microplastics flow into the ocean, they are likely to persist for well over a hundred years, " I conducted an online interview with three individuals to learn their thoughts on this issue.