2023 (32nd)
Blue Planet Prize Laureates
Professor Richard Thompson OBE FRS (UK)
Date of Birth: 15 July 1963
University of Plymouth, Director of the Marine Institute, University of Plymouth


Professor Tamara Galloway OBE (UK)
Date of Birth: 6 February 1963
University of Exeter, Head of Ecotoxicology Research Group, University of Exeter


Professor Penelope Lindeque (UK)
Date of Birth: 7 September 1971
Head of Science for Marine Ecology and Biodiversity, Plymouth Marine Laboratory (PML)


Professor Richard Thompson, Professor Tamara Galloway, and Professor Penelope Lindeque demonstrated the existence of microplastics in the ocean, and have since charted their presence from the deep Ocean to the highest mountains. They revealed microplastics are ingested by zooplankton and other marine species and have made major advances in understanding the effects of microplastics on these marine organisms and ecological processes. They have influenced global legislation and action, calling on the international community to develop solutions that will help to address the growing problem of plastic pollution in the Ocean.
Statement from Professor Thompson, Professor Galloway and Professor Lindeque upon Notification of Selection
We are truly honoured to have been selected as recipients of the 2023 Blue Planet Prize. This award is further recognition that plastic pollution represents a global threat to the health of the Ocean, its ecosystems and organisms, and the economies that rely on it.
Our interdisciplinary research has progressed from establishing the presence of microplastics in the marine environment to developing techniques determining the risks presented by plastics and the chemicals they contain, while providing solutions to prevent their spread and influencing global legislation around their use.
We continue to work towards a shared vision of a healthy and productive Ocean for future generations, a goal shared by the many scientists, students and partners who we have worked alongside over the past two decades and more.
We hope our research continues to underpin innovation that fosters a more sustainable use of plastic in a circular economy, and inspires individual and collective action around the use and management of plastic in societies.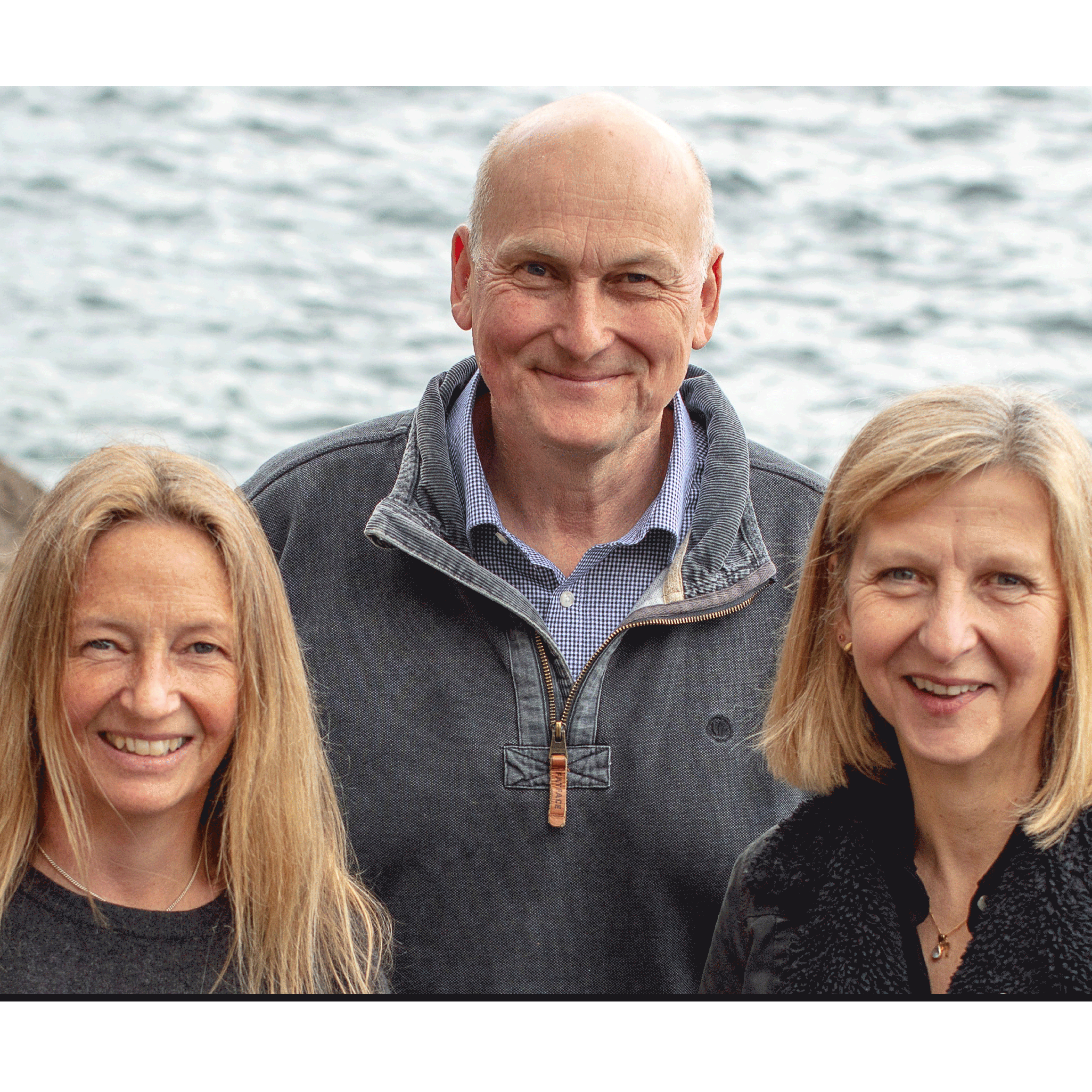 Statement from Prof. Thompson, Prof. Galloway, Prof.Lindeque
Professor Debarati Guha-Sapir (Belgium)
Date of Birth: 11 November 1953
Founder Director of the Center for Research on the Epidemiology of Disasters (CRED)、Université Catholique de Louvain
Senior Fellow, Centre for Humanitarian Health, Johns Hopkins Bloomberg School of Public Health


Professor Debarati Guha-Sapir founded and led the development of the Emergency Events Database (EM-DAT), the first data infrastructure of global disasters triggered by climate change e.g. storms, geo-physical hazards e.g. earthquakes, biological agents e.g. pandemics, and humanitarian disasters e.g. conflicts. EM-DAT and her body of research over thirty years serves as a scientific foundation for evidence-based policymaking, used by many international organizations, national governments, and research institutes working on climate change mitigation and adaptation measures; and disaster prevention and mitigation.
Statement from Professor Debarati Guha-Sapir upon Notification of Selection
It is a great honour and a privilege to be selected as a winner of the 2023 Blue Planet Prize. The Asahi Glass Foundation has identified environment and climate as the major challenges for world development and has supported the work of many extraordinary individuals in the past. I am grateful to be recognized in this pantheon and feel humbled by this appreciation.
My work focuses on natural disasters, in particular climate extremes which are on the increase. It addresses the consequences of extreme events on individuals, families, and communities. Climate disasters, such as floods, heat waves or cyclones, are on a sharp increase globally and have devastating effects on the poorer and more vulnerable communities. My research aims to find practical data-based solutions to protect high risk communities from the effects of such events.
Being awarded the Blue Planet Prize provides me with an extraordinary opportunity. It will allow me to continue my work on improving evidence and data to reduce the impact of climate extremes and help communities adapt all over the world.