list
2021
2020
2019
2018
2017
2016
2015
2014
2013
2012
2011
2010
2009
2008
2007
2006
2005
2004
2003
2002
2001
2000
1999
1998
1997
1996
1995
1994
1993
1992
2001 (10th)
Blue Planet Prize Winners
The winners of 2001(10th)
Lord (Robert) May of Oxford (Australia)
1938~2020
President of Royal Society of London
For developing mathematical ecology, the means to predict changes in animal populations that serves as a fundamental tool for ecological conservation planning.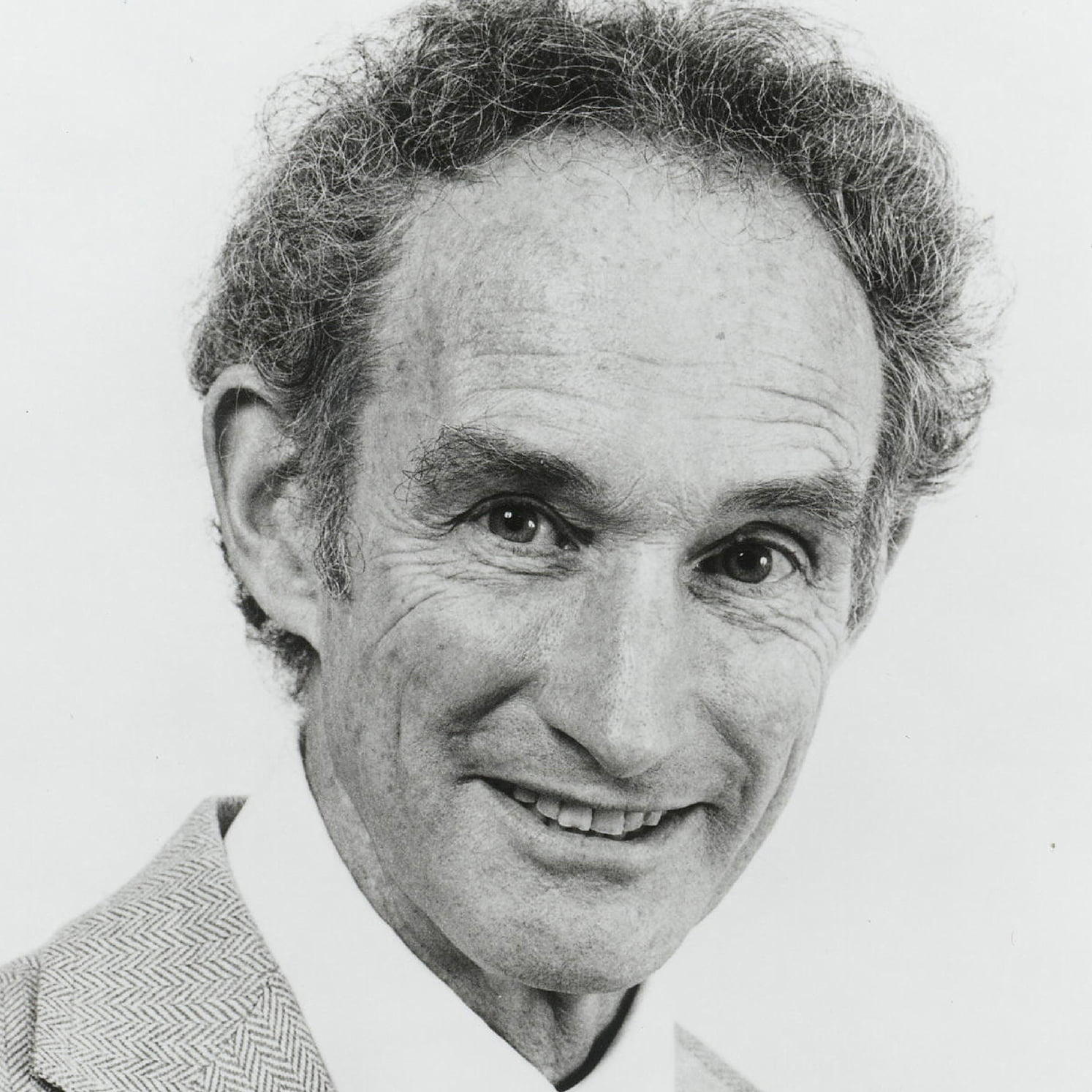 Dr. Norman Myers (UK)
1934~2019
Honorary Visiting Fellow of Green College, Oxford University
For ongoing leadership in warning about new environmental problems, such as the mass extinction of species, and stating the criteria for a society that attaches importance to environmental conservation
Information on past Blue Planet Prize laureates corresponds to their titles and positions at the time Prize was awarded.
Each year the prize winners give lectures at the "Blue Planet Prize Commemorative Lecture".
Every five years, lectures together with essays are compiled and published in a periodical book titled "A Better Future for the Planet Earth".
The video of the lectures are available only from 2009.