list
2021
2020
2019
2018
2017
2016
2015
2014
2013
2012
2011
2010
2009
2008
2007
2006
2005
2004
2003
2002
2001
2000
1999
1998
1997
1996
1995
1994
1993
1992
2002 (11th)
Blue Planet Prize Winners
The winners of 2002(11th)
Professor Harold A. Mooney (USA)
Born in 1932
Professor, Department of Biological Sciences, Stanford University
For pioneering work in the field of plant physiological ecology, for providing objective measures of how plant ecologies are influenced by their environments, and for his conservation efforts.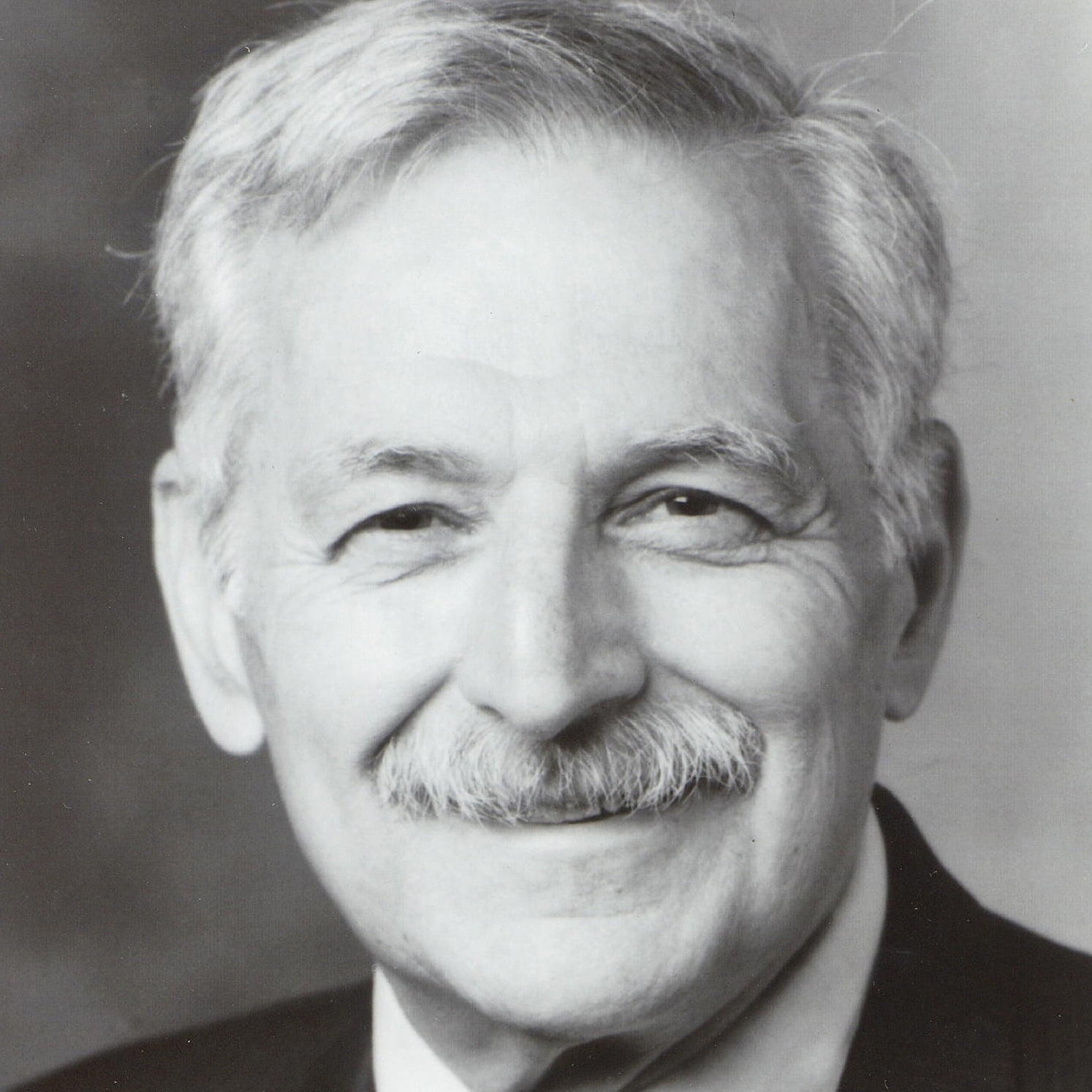 Prof. J. Gustave Speth (USA)
Born in 1942
Dean and Professor, School of Forestry and Environmental Studies, Yale University
For a lifetime of creative and visionary ledarship in the search for science-based solutions to global environmental problems and for pioneering efforts to bring these issues, including global climate change, to broad international attention.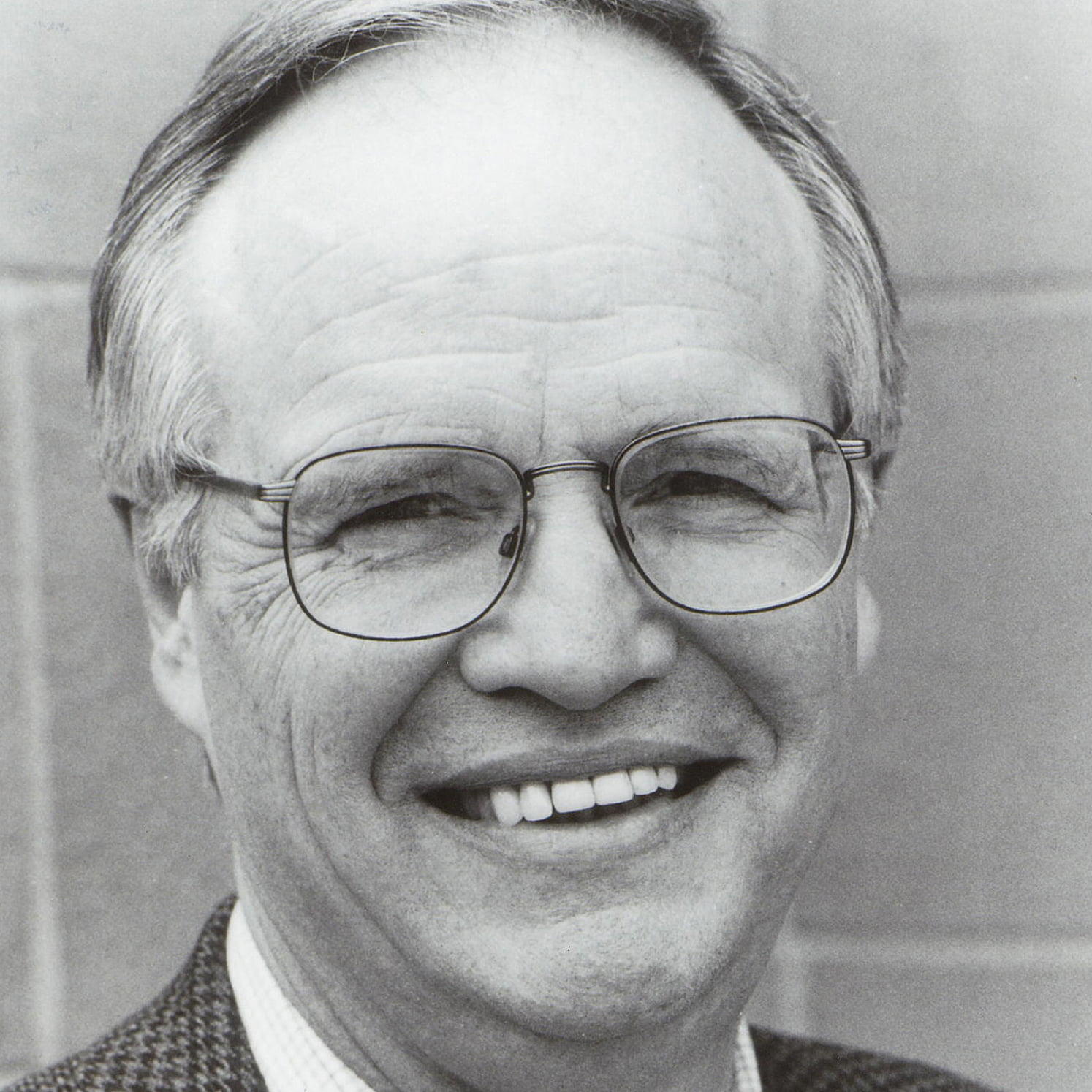 Information on past Blue Planet Prize laureates corresponds to their titles and positions at the time Prize was awarded.
Each year the prize winners give lectures at the "Blue Planet Prize Commemorative Lecture".
Every five years, lectures together with essays are compiled and published in a periodical book titled "A Better Future for the Planet Earth".
The video of the lectures are available only from 2009.