list
2021
2020
2019
2018
2017
2016
2015
2014
2013
2012
2011
2010
2009
2008
2007
2006
2005
2004
2003
2002
2001
2000
1999
1998
1997
1996
1995
1994
1993
1992
2003 (12th)
Blue Planet Prize Winners
Dr. Gene E. Likens (USA)
Born in 1935
President adn Director, Institute of Ecosystem Studies
Dr. F. Herbert Bormann (USA)
1922~2012
Oastler Professor of Ecosystem Ecology, Emeritus, Yale University
For pioneering an approach that has become a model for the scientific world, and for the comprehensive understanding of ecosystems through long-term measurement of the flows of water and chemical substances in watersheds.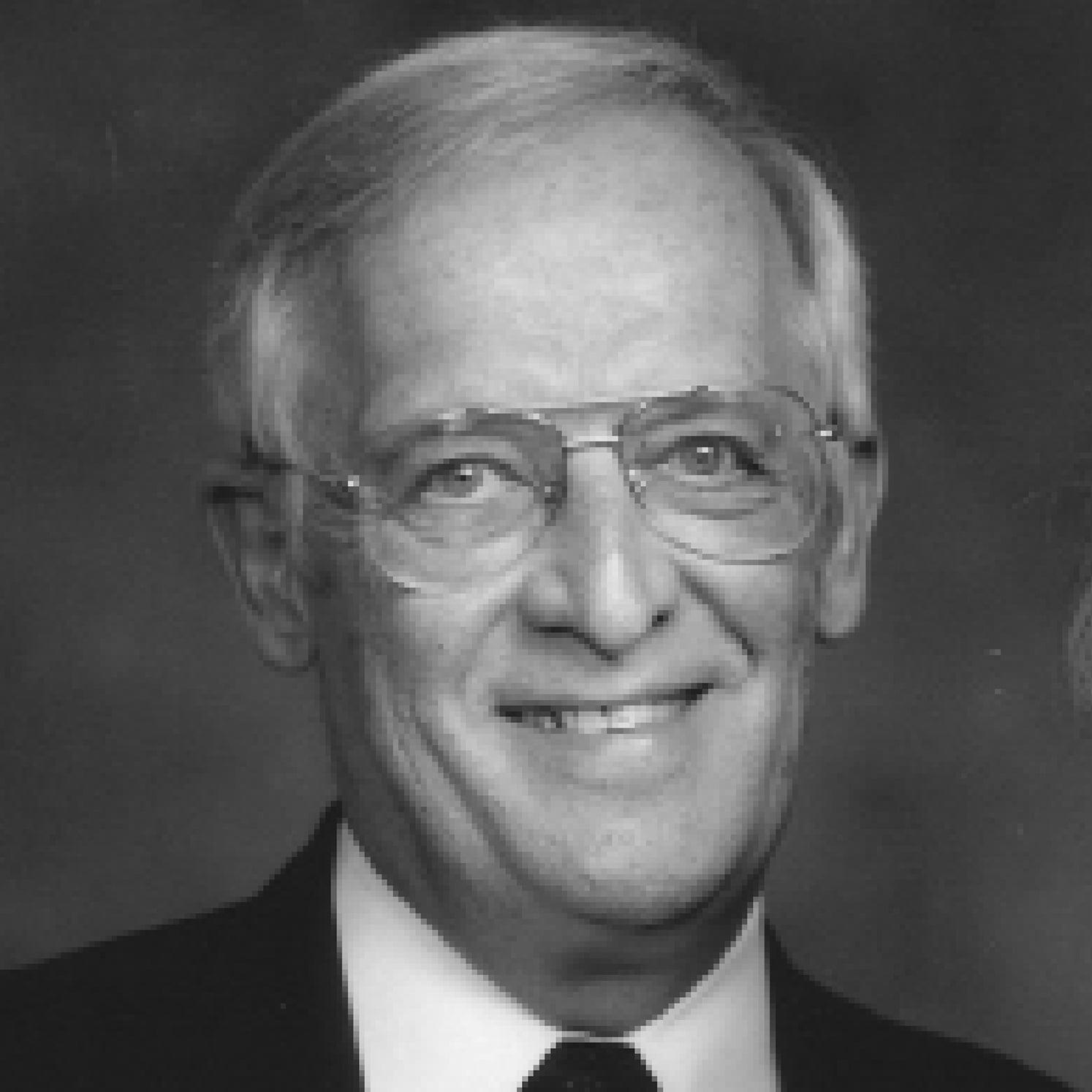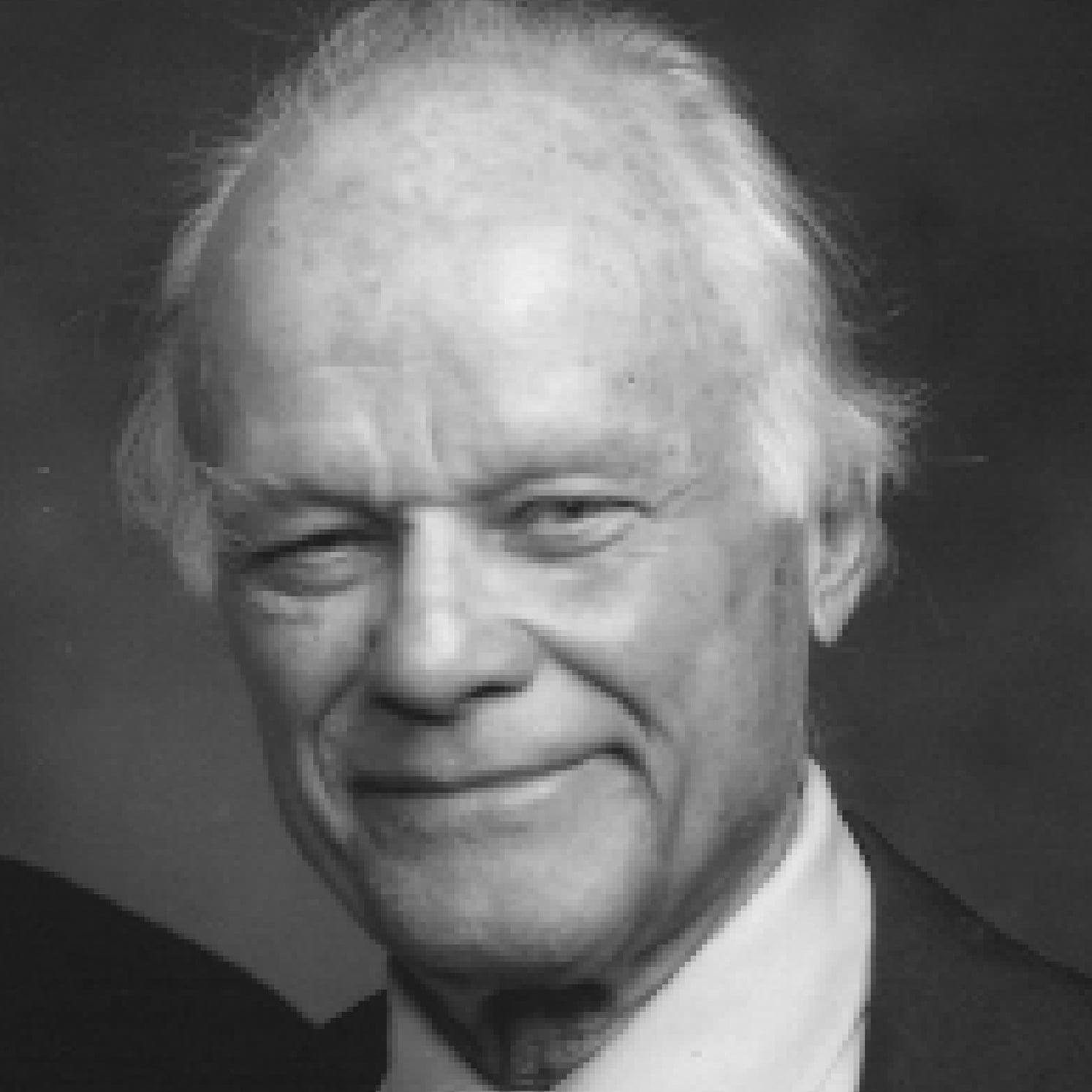 Dr. Vo Quy (Vietnam)
1929~2017
Professor, Center for Natural Resouces Management and Environmental Studies, Vietnam National University, Hanoi
For investigating the war-damaged forests of Vietnam and for the dedication to its restoration and conservation, as well as for the development of environmental laws and the contributions to the conservation of wildlife.
Information on past Blue Planet Prize laureates corresponds to their titles and positions at the time Prize was awarded.
Each year the prize winners give lectures at the "Blue Planet Prize Commemorative Lecture".
Every five years, lectures together with essays are compiled and published in a periodical book titled "A Better Future for the Planet Earth".
The video of the lectures are available only from 2009.