list
2021
2020
2019
2018
2017
2016
2015
2014
2013
2012
2011
2010
2009
2008
2007
2006
2005
2004
2003
2002
2001
2000
1999
1998
1997
1996
1995
1994
1993
1992
2010 (19th)
Blue Planet Prize Winners
The winners of 2010(19th)
Dr. James Hansen (USA)
Born in 1941
Director at Goddard Institute for Space Studies ( NASA ) Adjunct professor in the Department of Earth and Environmental Sciences at Columbia University
Having predicted global warming in the early stage and warned that it would very probably cause destructive results for life on Earth, he called on the governments and the public to take immediate action to reduce and mitigate the impact of climate change.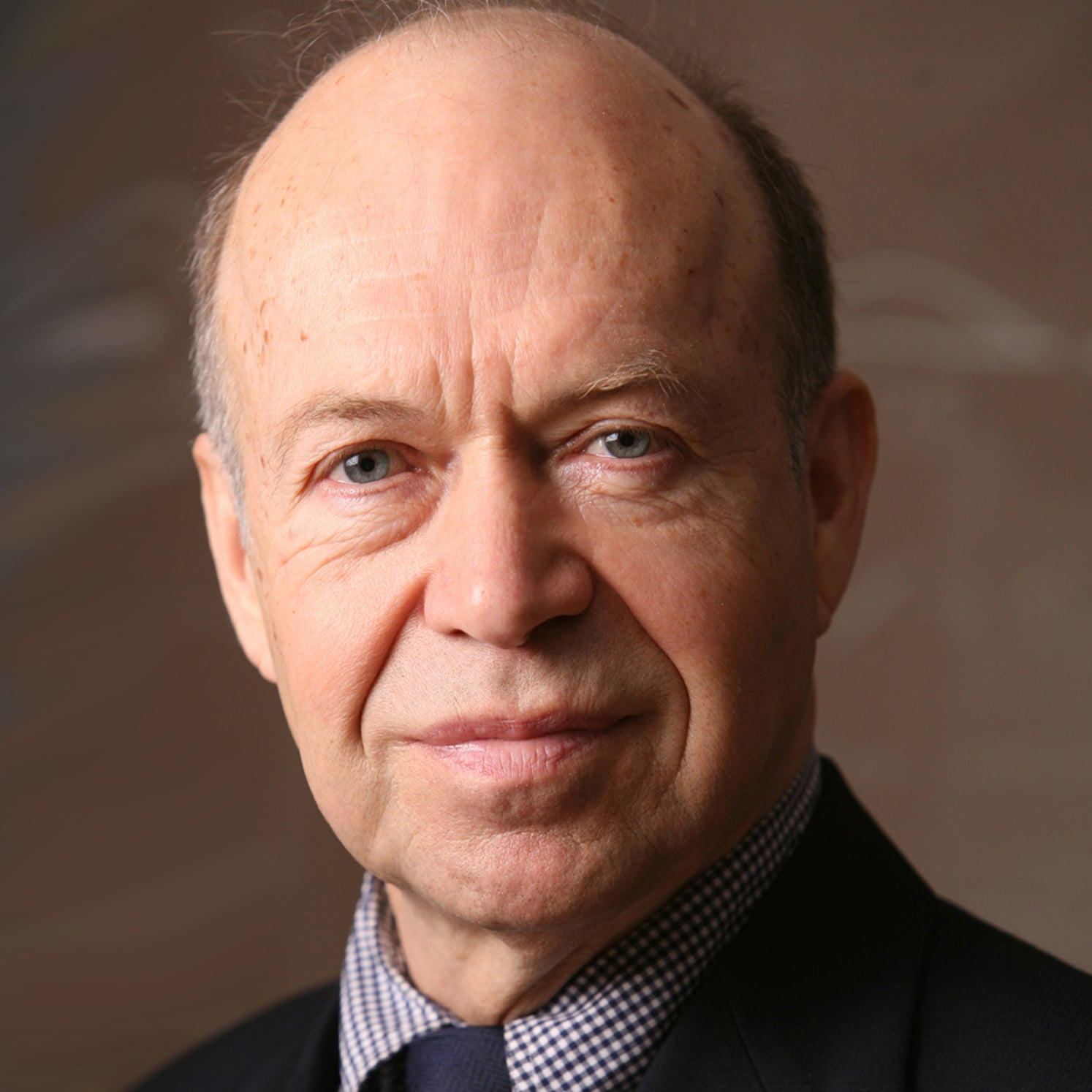 Dr. Robert Watson (UK)
Born in 1948
Chief Scientific Adviser of the UK Department for Environment, Food and Rural Affairs (DEFRA) Chair of Environmental Science and Science Director at Tyndall Centre for Climate Change Research, the University of East Anglia
Having organized the famous scientific project to derive scientific evidence of the depletion of the Ozone Layer, he eventually endorsed the Montreal Protocol. Later as Chair of IPCC, he played a significant role in coordinating and bridging science and policy for protecting the world environment.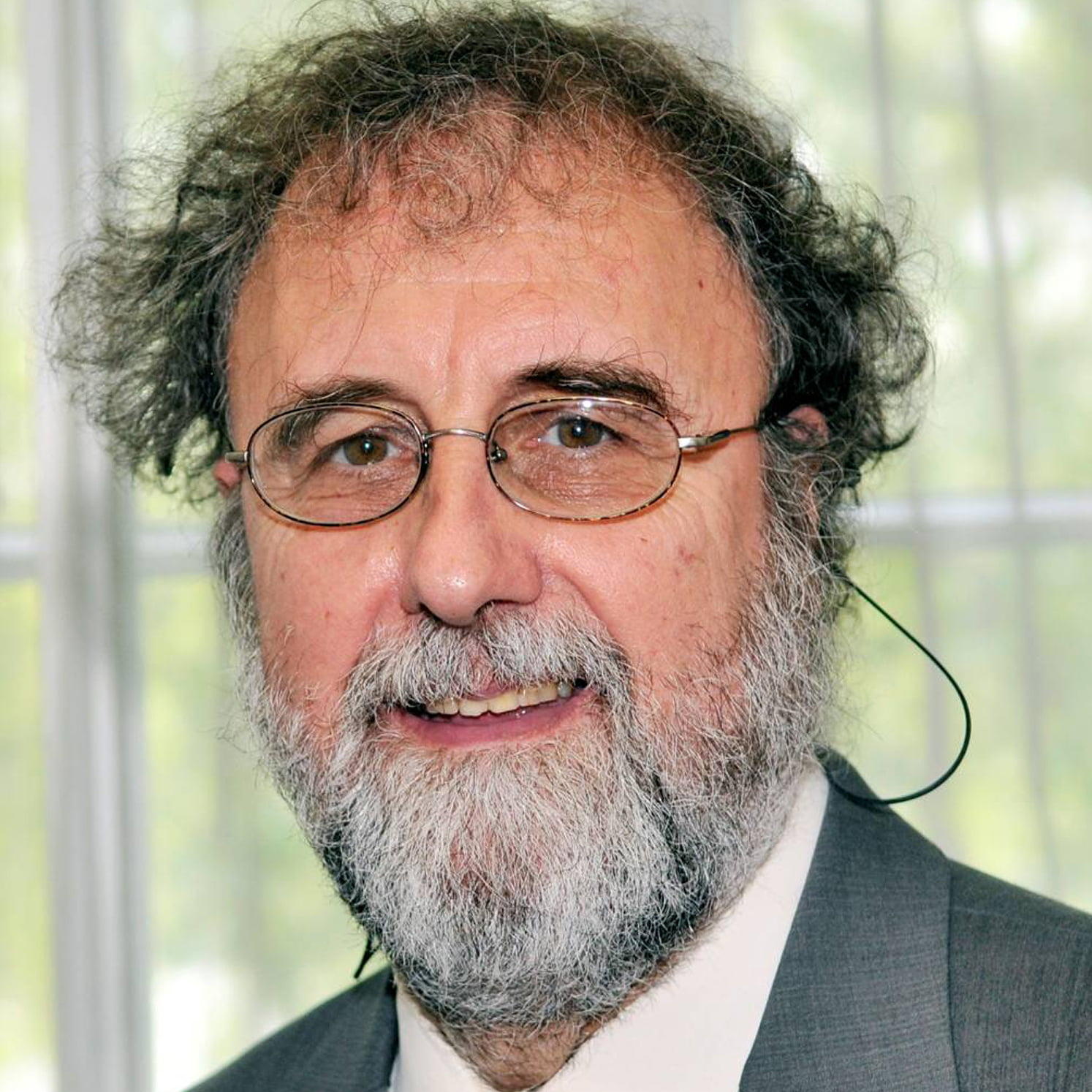 Information on past Blue Planet Prize laureates corresponds to their titles and positions at the time Prize was awarded.
Each year the prize winners give lectures at the "Blue Planet Prize Commemorative Lecture".
Every five years, lectures together with essays are compiled and published in a periodical book titled "A Better Future for the Planet Earth".
The video of the lectures are available only from 2009.