list
2023
2022
2021
2020
2019
2018
2017
2016
2015
2014
2013
2012
2011
2010
2009
2008
2007
2006
2005
2004
2003
2002
2001
2000
1999
1998
1997
1996
1995
1994
1993
1992
2011 (20th)
Blue Planet Prize Laureates
The laureates of 2011(20th)
Dr. Jane Lubchenco (USA)
Born in 1947
Under Secretary of Commerce for Oceans and Atmosphere
Administrator of the National Oceanic and Atmospheric Administration (NOAA)
For substantial contributions to the understanding of biodiversity and marine ecology and clear demonstration to the world of the importance of the social responsibility of scientists.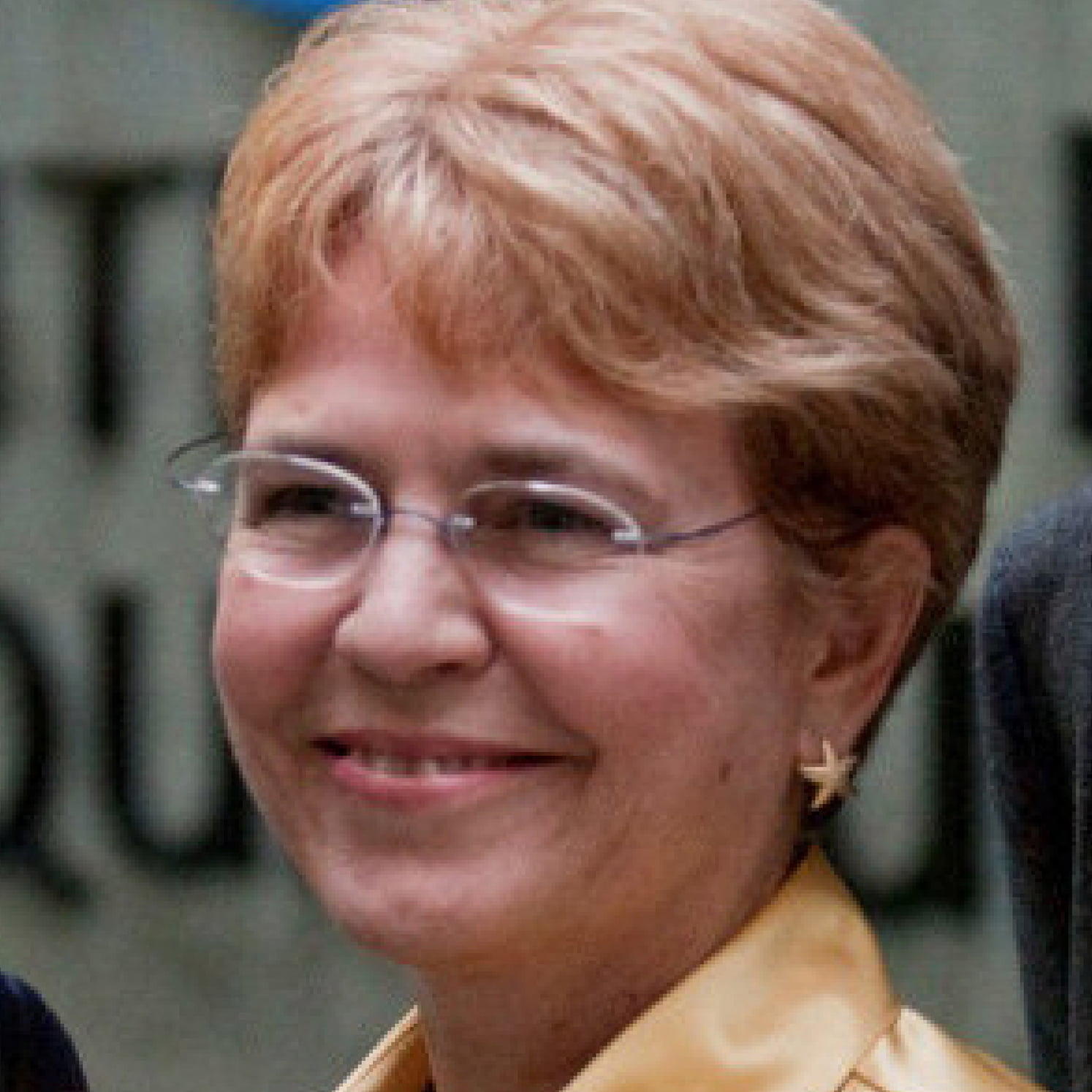 Barefoot College (Founded in India)
Founded in 1972

Having supported rural villagers in underdeveloped nations and created a model for autonomous regional social development through unique educational programs that emphasize traditional ideas and self-respect.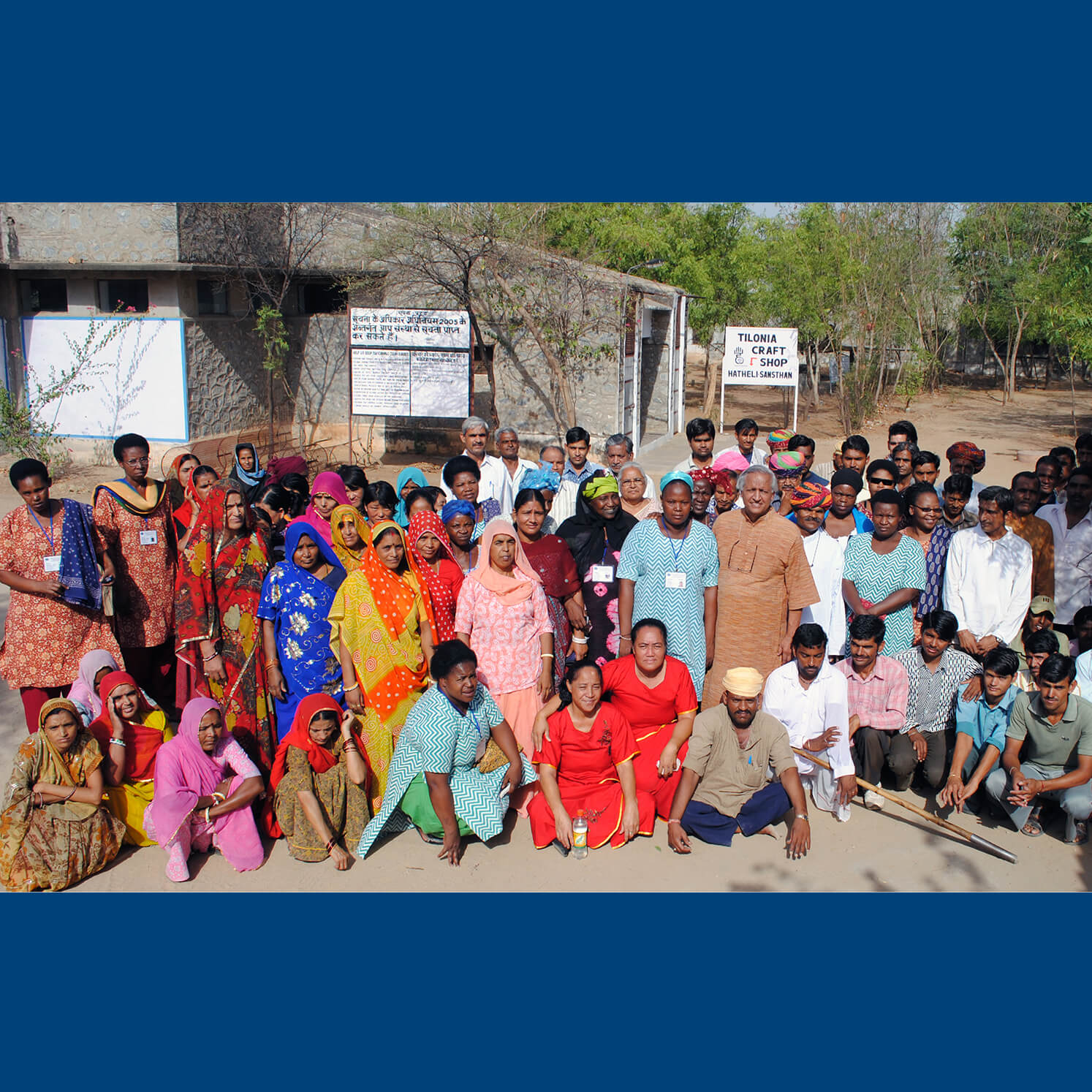 Information on past Blue Planet Prize laureates corresponds to their titles and positions at the time Prize was awarded.
Each year the prize winners give lectures at the "Blue Planet Prize Commemorative Lecture".
Every five years, lectures together with essays are compiled and published in a periodical book titled "A Better Future for the Planet Earth".
The video of the lectures are available only from 2009.