list
2021
2020
2019
2018
2017
2016
2015
2014
2013
2012
2011
2010
2009
2008
2007
2006
2005
2004
2003
2002
2001
2000
1999
1998
1997
1996
1995
1994
1993
1992
2012 (21st)
Blue Planet Prize Winners
Professor William E. Rees (Canada)
Born in 1943
Professor, University of British Columbia, FRSC (Fellow of the Royal Society of Canada)
Dr. Mathis Wackernagel (Switzerland)
Born in 1962
President, Global Footprint Network
Developing and advancing the Ecological Footprint, a comprehensive accounting system for comparing human demand on ecosystems to ecosystems' capacity to self-renew. Their approach measures human carrying capacity and helps assess the risks of overconsumption to planetary stability.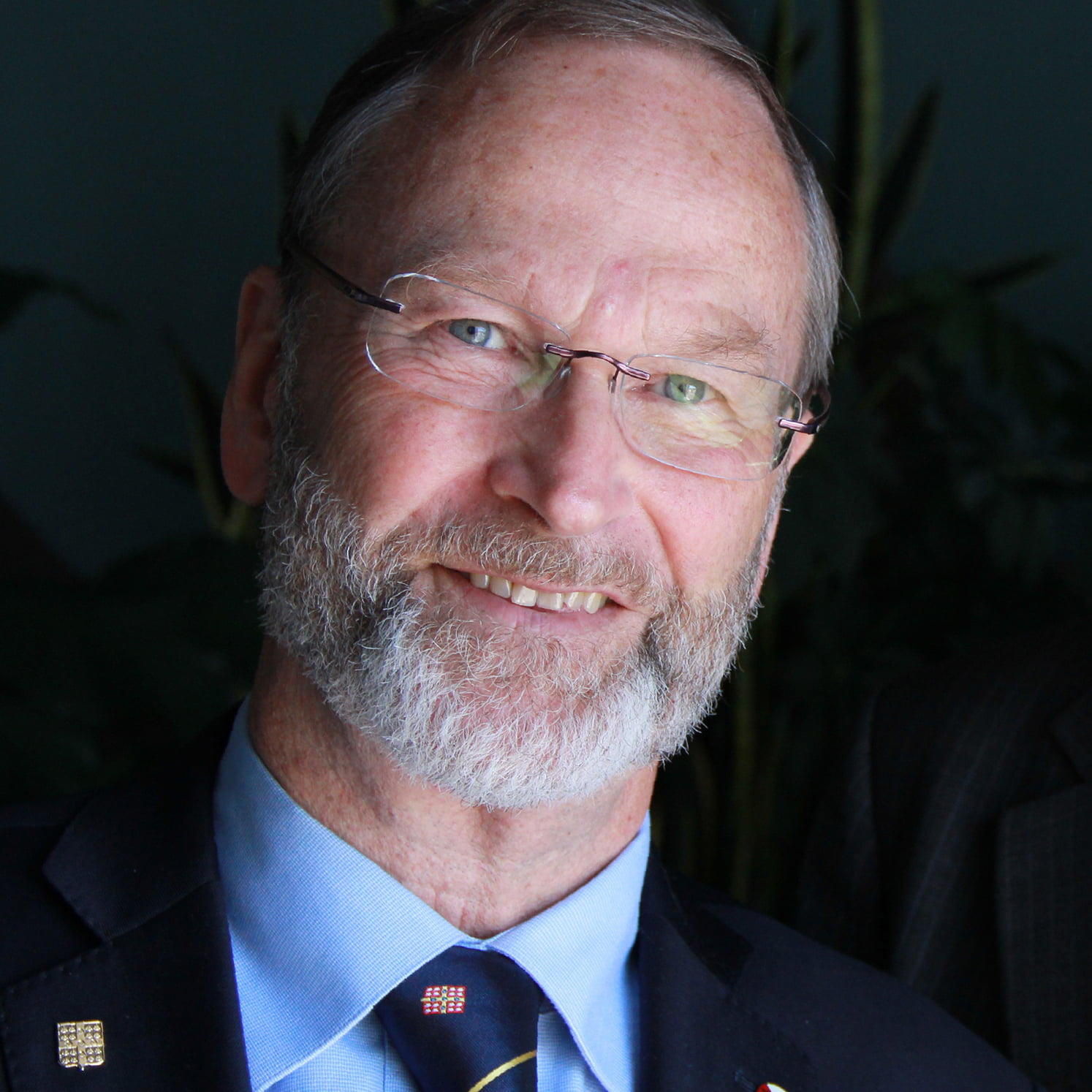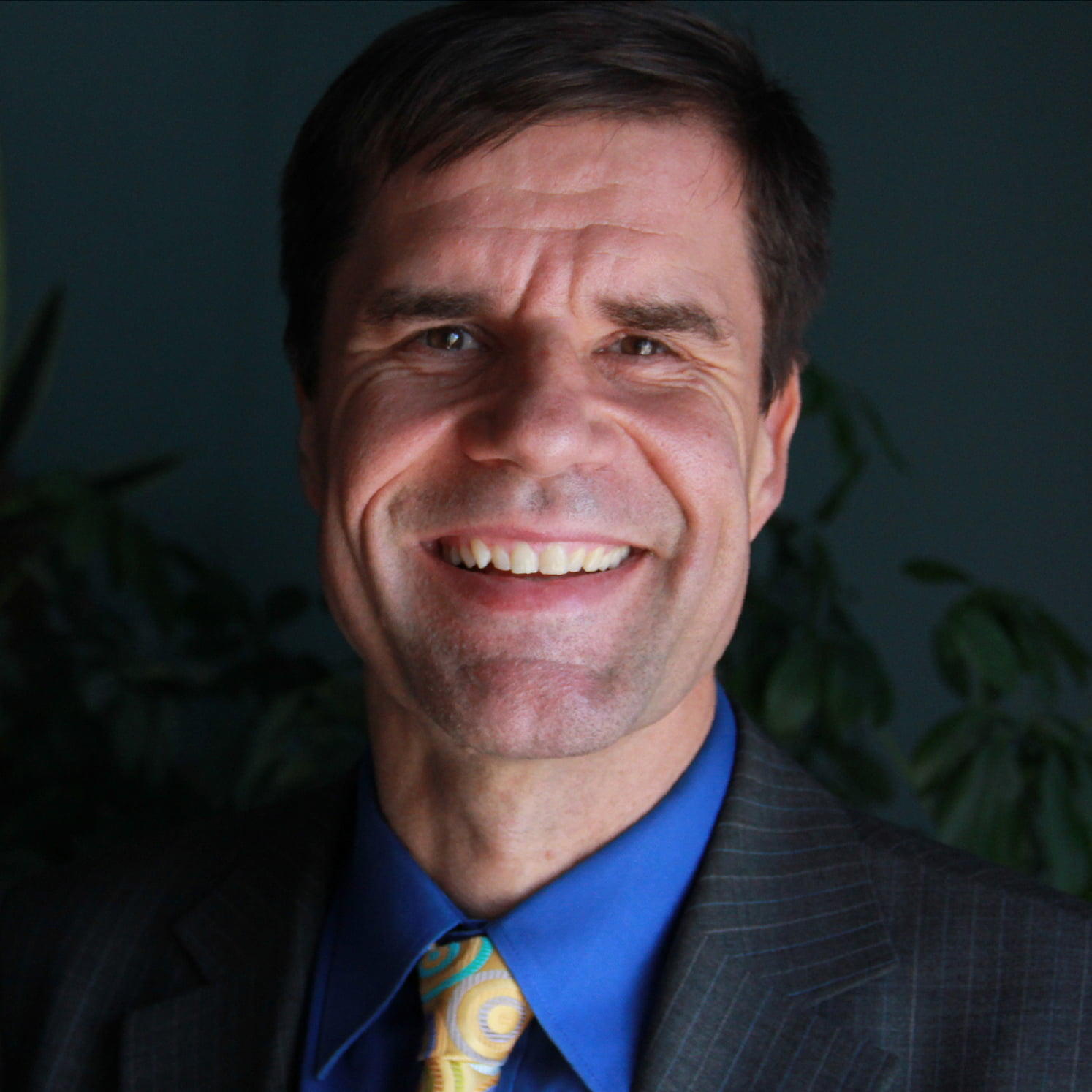 Dr. Thomas E. Lovejoy (USA)
Born in 1941
Professor, Environmental Science and Policy, George Mason University
Becoming the first person to clarify human caused habitat fragmentation damaged biodiversity and gave rise to environmental crisis. Since then, he has been influencing the world for environmental conservation.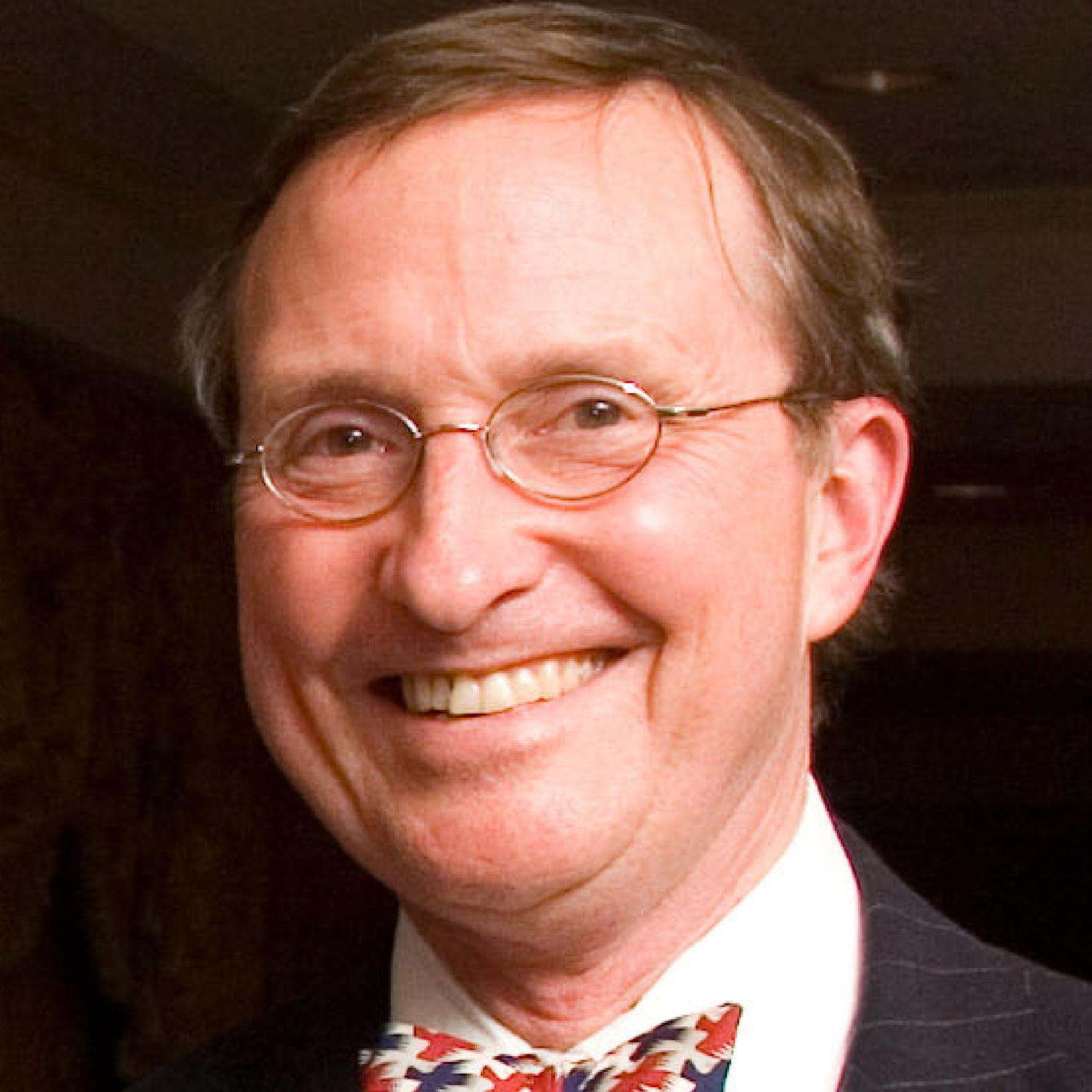 Information on past Blue Planet Prize laureates corresponds to their titles and positions at the time Prize was awarded.
Each year the prize winners give lectures at the "Blue Planet Prize Commemorative Lecture".
Every five years, lectures together with essays are compiled and published in a periodical book titled "A Better Future for the Planet Earth".
The video of the lectures are available only from 2009.