list
2023
2022
2021
2020
2019
2018
2017
2016
2015
2014
2013
2012
2011
2010
2009
2008
2007
2006
2005
2004
2003
2002
2001
2000
1999
1998
1997
1996
1995
1994
1993
1992
2014 (23rd)
Blue Planet Prize Laureates
Prof. Herman Daly (USA)
1938~2022
Professor Emeritus, School of Public Policy, University of Maryland
Prof. Daly laid the foundations for ecological economics, which supports the principle of sustainability by incorporating elements of natural resources, local communities, quality of life and ethics into economics.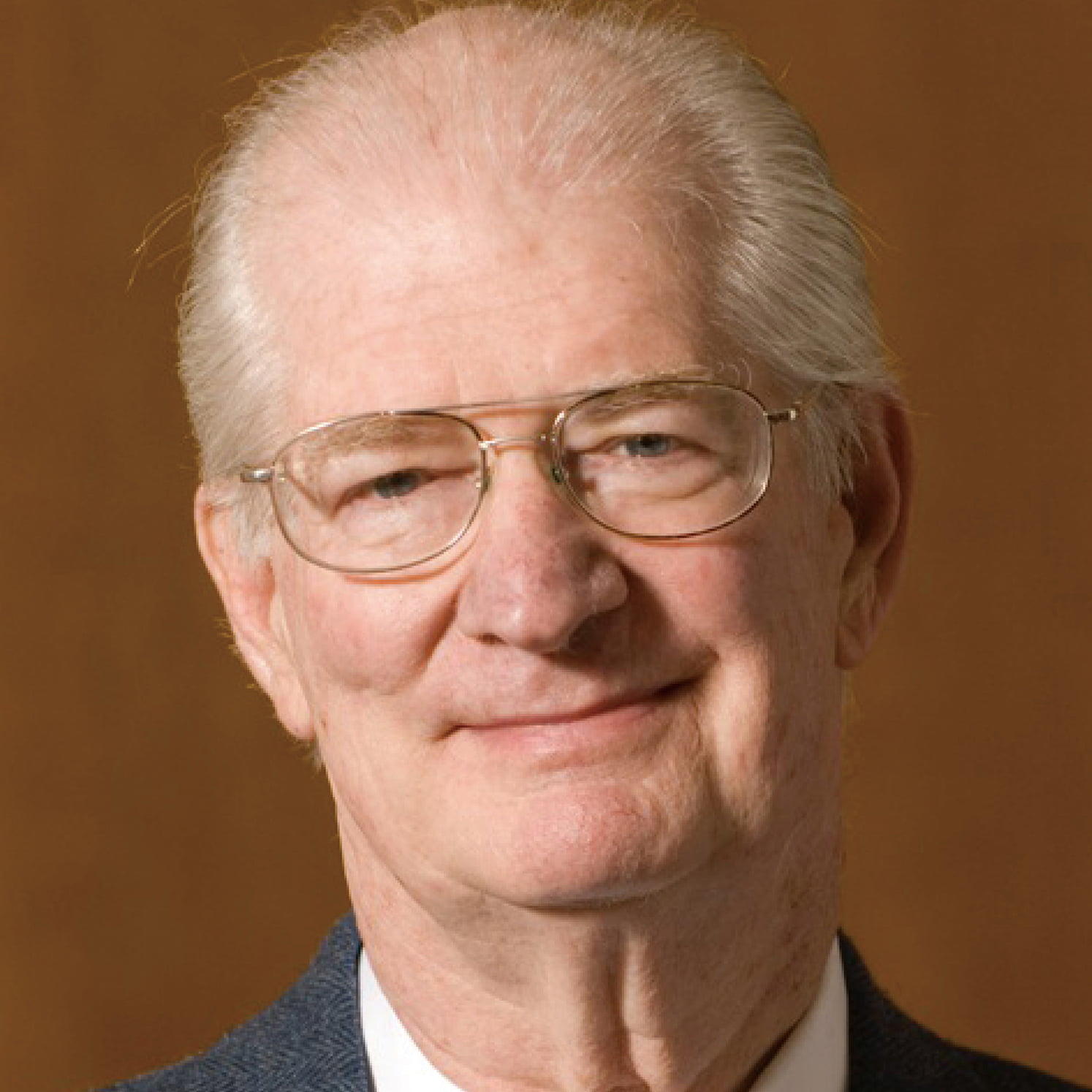 Prof. Daniel H. Janzen (USA)
Born in 1939
Professor, Department of biology, University of Pennsylvania
Instituto Nacional de Biodiversidad (INBio) (Founded in Costa Rica)
Founded in 1989

Prof. Janzen and INBio presented role models, providing invaluable wisdom to both advanced and developing countries through activities such as sustainable development initiatives and policy recommendations.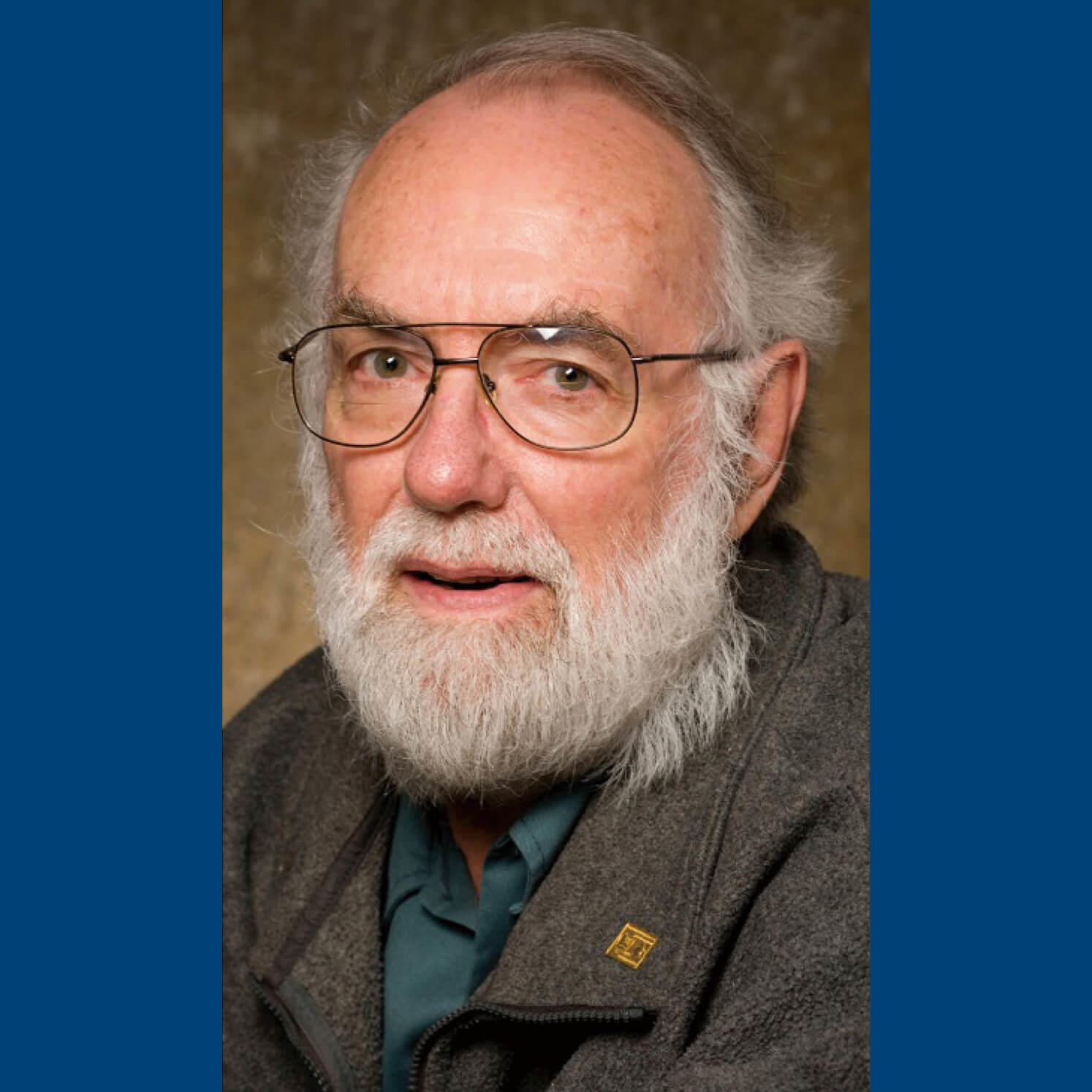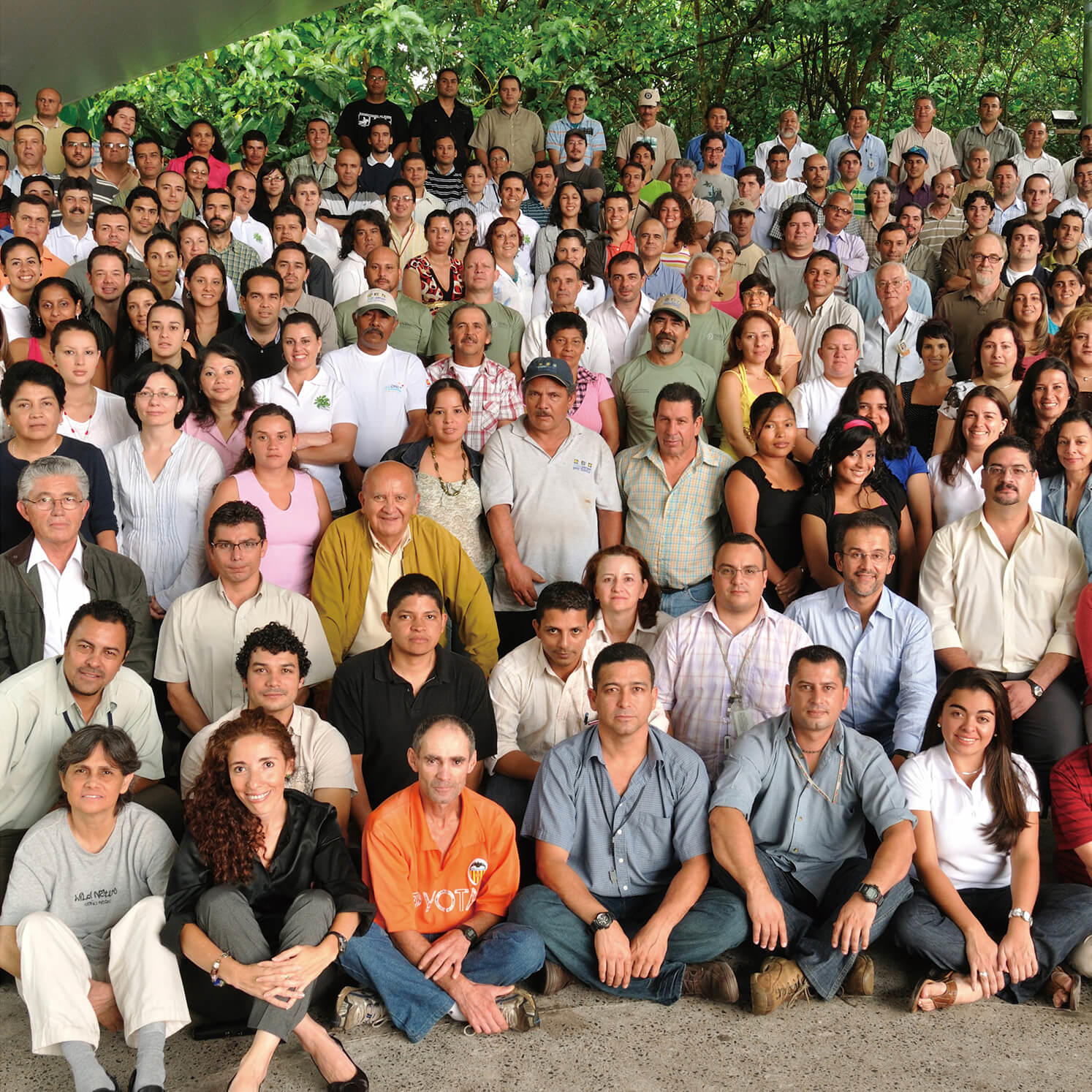 Information on past Blue Planet Prize laureates corresponds to their titles and positions at the time Prize was awarded.
Each year the prize winners give lectures at the "Blue Planet Prize Commemorative Lecture".
Every five years, lectures together with essays are compiled and published in a periodical book titled "A Better Future for the Planet Earth".
The video of the lectures are available only from 2009.