list
2022
2021
2020
2019
2018
2017
2016
2015
2014
2013
2012
2011
2010
2009
2008
2007
2006
2005
2004
2003
2002
2001
2000
1999
1998
1997
1996
1995
1994
1993
1992
2015 (24th)
Blue Planet Prize Winners
The winners of 2015(24th)
Professor Sir Partha Dasgupta FBA FRS (UK)
Born in 1942
Frank Ramsey Professor Emeritus of Economics, Faculty of Economics, University of Cambridge
Professor Dasgupta's pioneering work on welfare economics and environmental economics unified the concepts of intergenerational equity and sustainable development and pointed to their equivalence. He also pioneered the study of rural poverty in developing countries in the context of a deteriorating environmental resource base; and thereby brought together previously disparate fields: development economics and environmental economics. In a wide ranging book on human well-being and the natural environment he showed that the coin by which economic progress should be judged is a comprehensive measure of a nation's wealth, and not GDP or the many ad hoc indicators of well-being in common use today. He has used those findings to develop an ideal system of national economic accounts, which is being implemented in India and several other countries. His lifelong aim of bringing nature seamlessly into economic reasoning has had a huge impact on contemporary thinking.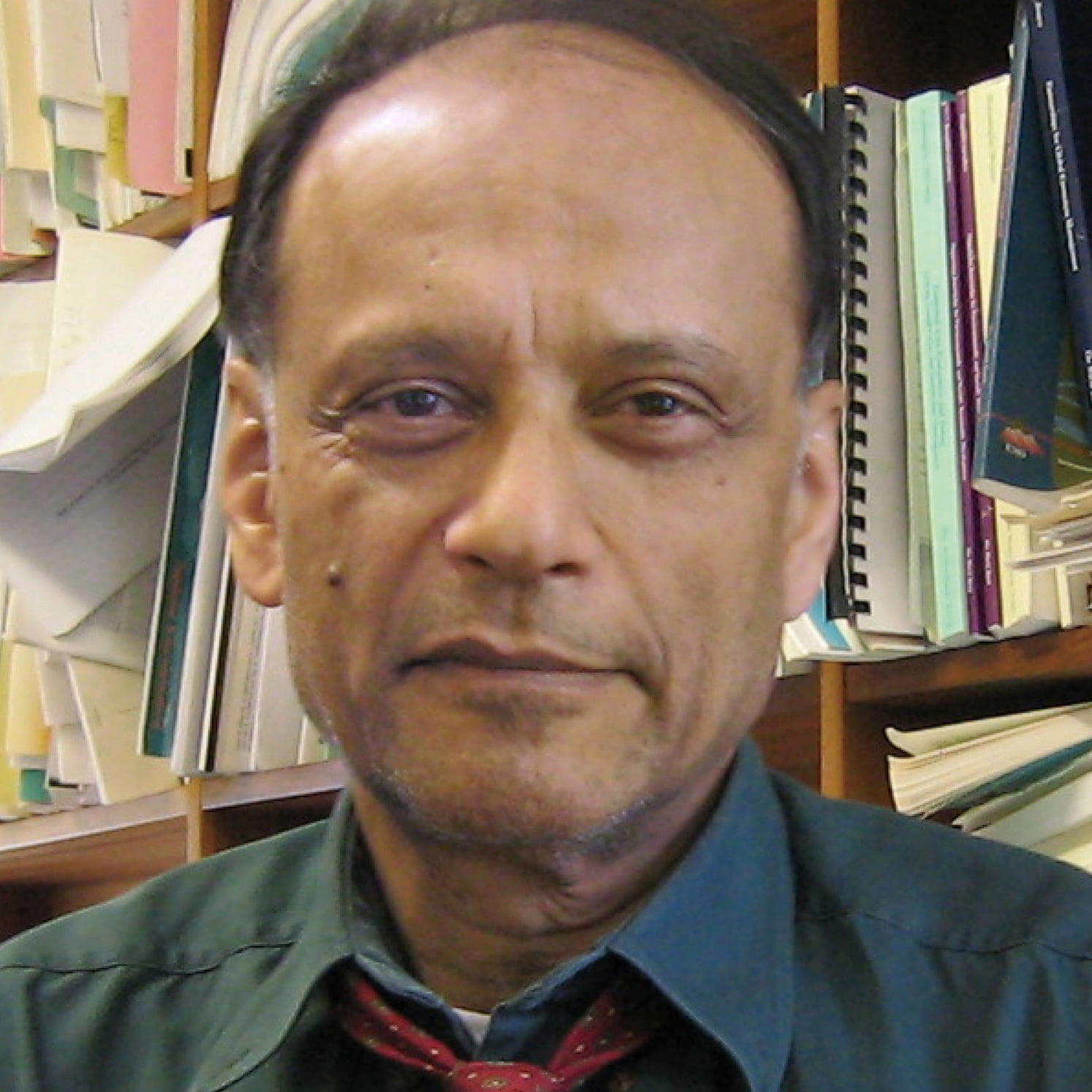 Professor Jeffrey D. Sachs (USA)
Born in 1954
Director, The Earth Institute, Columbia University
Professor Sachs has an impressive record of helping economies to overcome economic crises and achieve sustainable development. He has furthered human equality by applying his interdisciplinary and innovative "clinical economics," to resolve issues of governance, poverty, public health, education and the environment, helping to promote smallholder agriculture, social services, and economic development to overcome extreme poverty. As a scholar, practitioner and senior advisor to governments and the United Nations he continues to have an enormous impact on the world.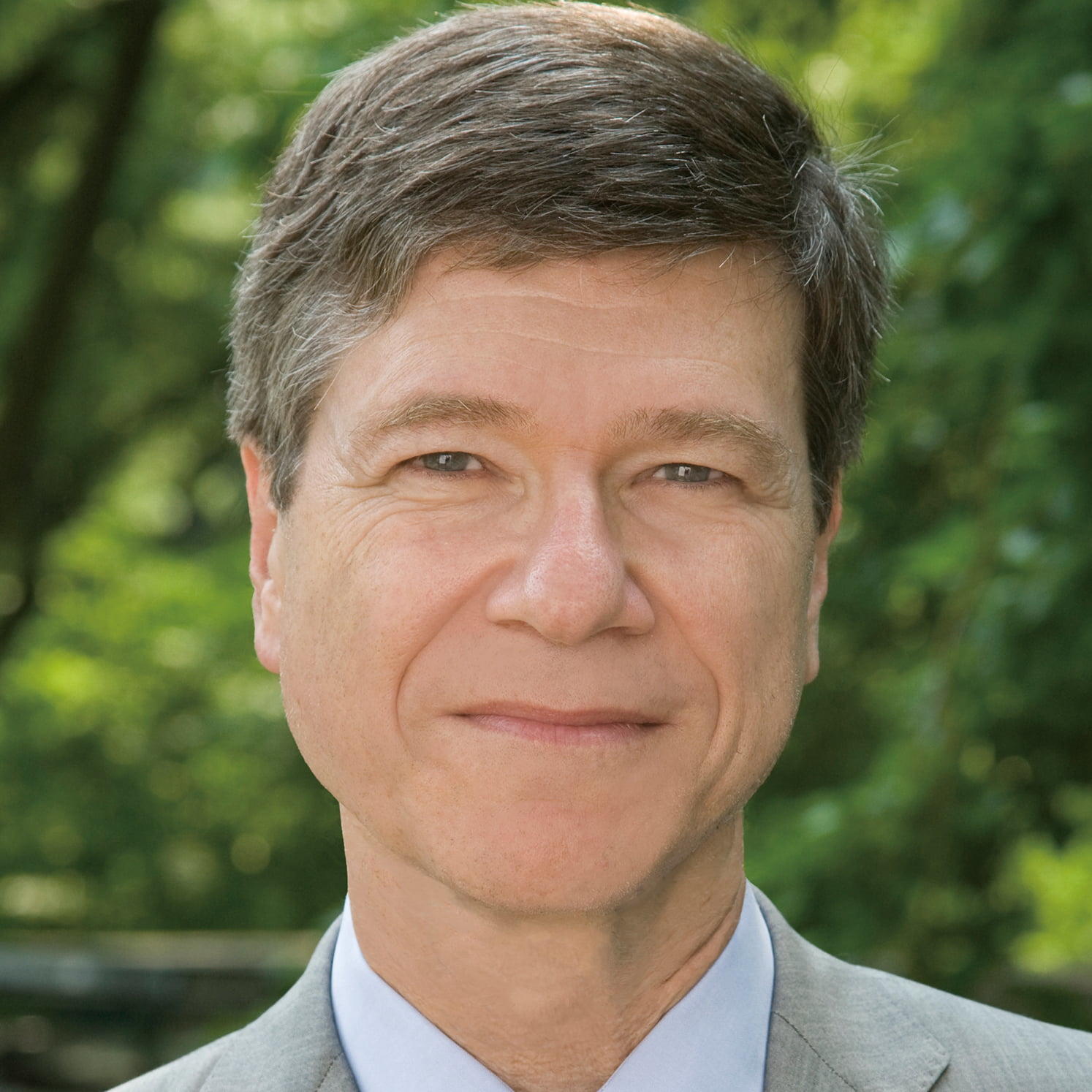 Information on past Blue Planet Prize laureates corresponds to their titles and positions at the time Prize was awarded.
Each year the prize winners give lectures at the "Blue Planet Prize Commemorative Lecture".
Every five years, lectures together with essays are compiled and published in a periodical book titled "A Better Future for the Planet Earth".
The video of the lectures are available only from 2009.