list
2021
2020
2019
2018
2017
2016
2015
2014
2013
2012
2011
2010
2009
2008
2007
2006
2005
2004
2003
2002
2001
2000
1999
1998
1997
1996
1995
1994
1993
1992
2016 (25th)
Blue Planet Prize Winners
The winners of 2016(25th)
Mr. Pavan Sukhdev (India)
Born in 1960
UNEP Goodwill Ambassador, Founding Trustee of Green Indian States Trust (GIST), Founder & CEO of GIST Advisory, Associate Fellow of Davenport College, Yale University
Mr. Sukhdev is a pioneer in developing economic rationale and practical metrics for transition towards an inclusive green economy. He has drawn attention to the critical role of the Corporation in this transition. His work has shown how to mainstream the values of ecosystem services into improved public policies and business practises. By developing sustainability metrics for the corporate, provincial and national levels, he has driven momentum and capacity building to hasten the evolution to an inclusive green economy.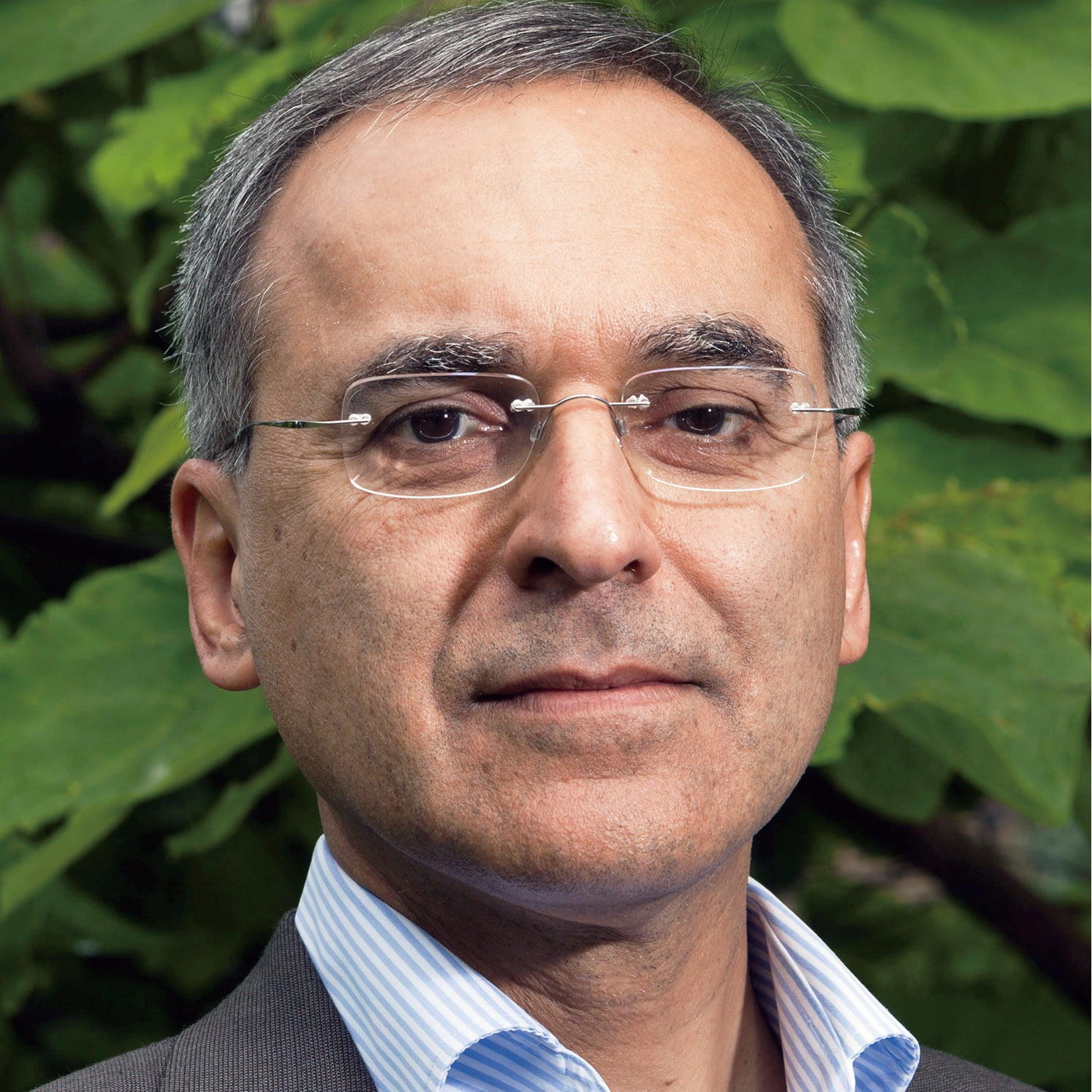 Prof. Markus Borner (Switzerland)
1945~2020
Former Director of Frankfurt Zoological Society Africa Program, Honorary Professor of University of Glasgow, Adjunct Professor of The Nelson Mandela African Institution of Science and Technology, Tanzania
Prof. Borner has been at the forefront of conservation and management initiatives to protect endangered wildlife and protected-area ecosystems in Africa over the past 40 years. He was among the first to recognize that the conservation of individual species requires comprehensive conservation of entire ecosystems and the contributions and commitment of the Tanzania people to the conservation of their ecosystems. A guiding principle has been that wilderness, biodiversity and beauty are essential for the survival and health of our planet.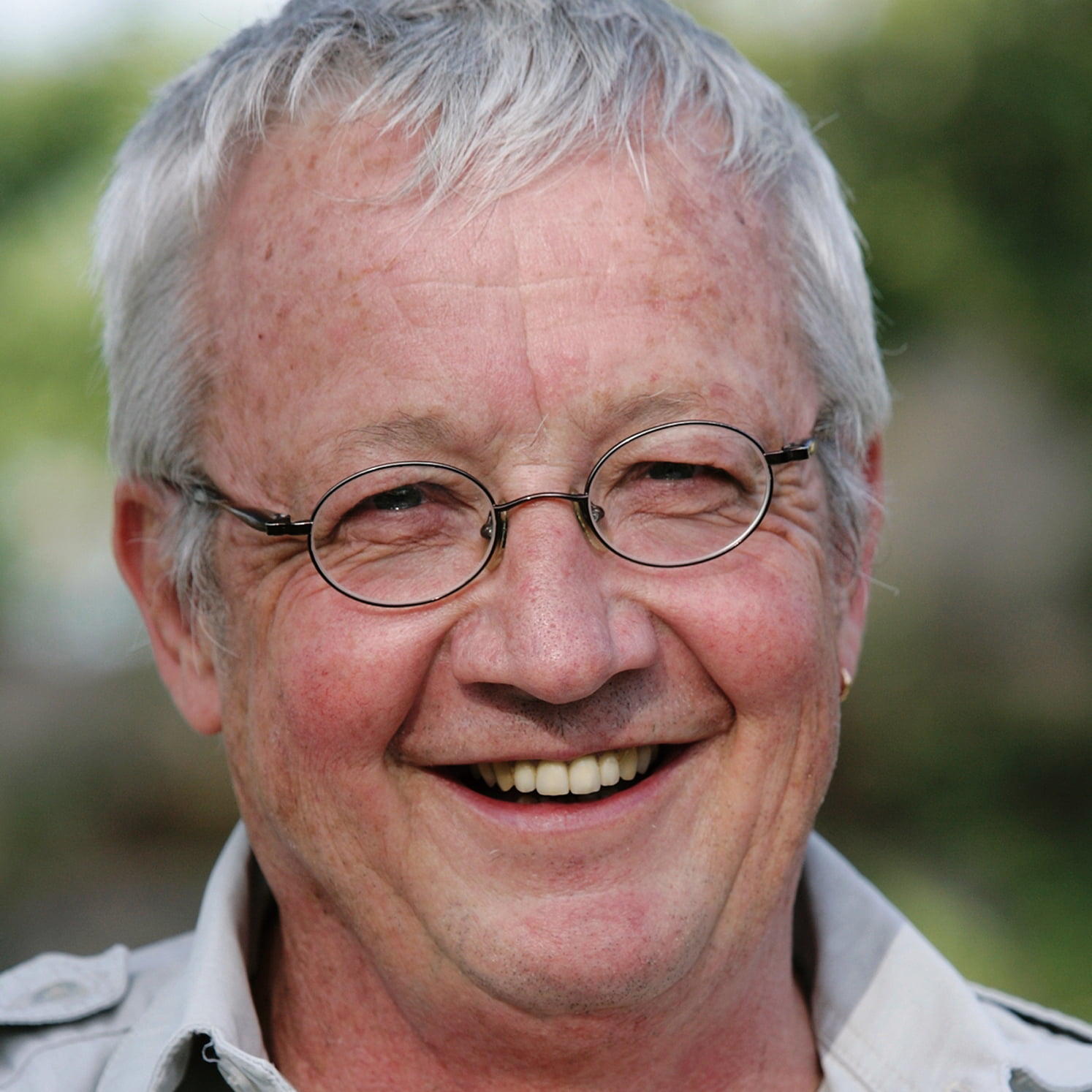 Information on past Blue Planet Prize laureates corresponds to their titles and positions at the time Prize was awarded.
Each year the prize winners give lectures at the "Blue Planet Prize Commemorative Lecture".
Every five years, lectures together with essays are compiled and published in a periodical book titled "A Better Future for the Planet Earth".
The video of the lectures are available only from 2009.