list
2022
2021
2020
2019
2018
2017
2016
2015
2014
2013
2012
2011
2010
2009
2008
2007
2006
2005
2004
2003
2002
2001
2000
1999
1998
1997
1996
1995
1994
1993
1992
2021 (30th)
Blue Planet Prize Winners
The winners of 2021(30th)
Prof. Veerabhadran Ramanathan (USA)
Born in 1944
Edward A. Frieman Endowed Presidential Chair in Climate Sustainability
Scripps Institution of Oceanography, University of California, San Diego
Professor Ramanathan has spent decades investigating the climate effects of non-CO2 pollutants, including the role of short-lived climate pollutants (SLCPs): methane, tropospheric ozone, halocarbons (HFCs*1), and black carbon*2. His contributions include the discovery of the super greenhouse effect of halocarbons (CFCs*3), and clarifying the climate effects of black carbon through an international field project he led on Atmospheric Brown Clouds (ABCs). He showed that reductions in SLCPs can rapidly reduce warming and significantly improve air pollution. He later took the initiative in global actions to reduce SLCPs.

*1 Hydrofuorocarbons (CFC alternatives), no ozone depletion potential but much greater global warming potential than CO2.
*2 Commonly known as soot; formed through the incomplete combustion of fossil fuels, biofuel, and biomass.
*3 Chlorofluorocarbons, large ozone depletion potential and much greater global warming potential than CO2.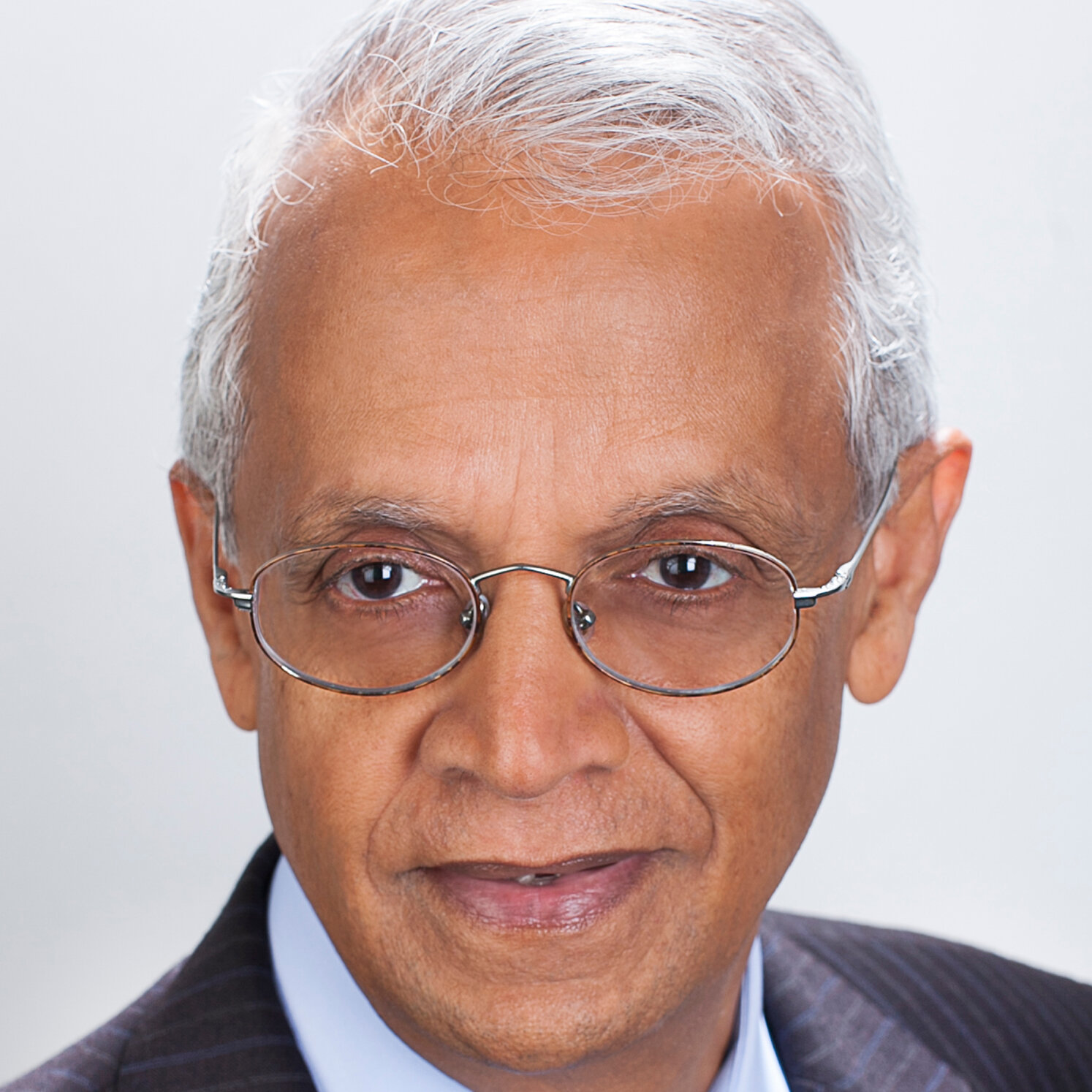 Prof. Mohan Munasinghe (Sri Lanka)
Born in 1945
Founder Chairman, Munasinghe Institute for Development (MIND)
Professor Munasinghe pioneered the integrative, transdisciplinary 'Sustainomics' framework which views development issues from environmental, social, and economic perspectives. Innovative concepts like 'balanced inclusive green growth (BIGG)' and 'millennium consumption goals (MCGs)' emerged from Sustainomics. BIGG calls for each country to take a sustainable development path in accordance with its development stage, while the MCGs ask the affluent, who consume most global output, to adopt consumption goals to reduce the burden on the planet. He has been developing practical activities using environmental economics and policy to implement these concepts worldwide.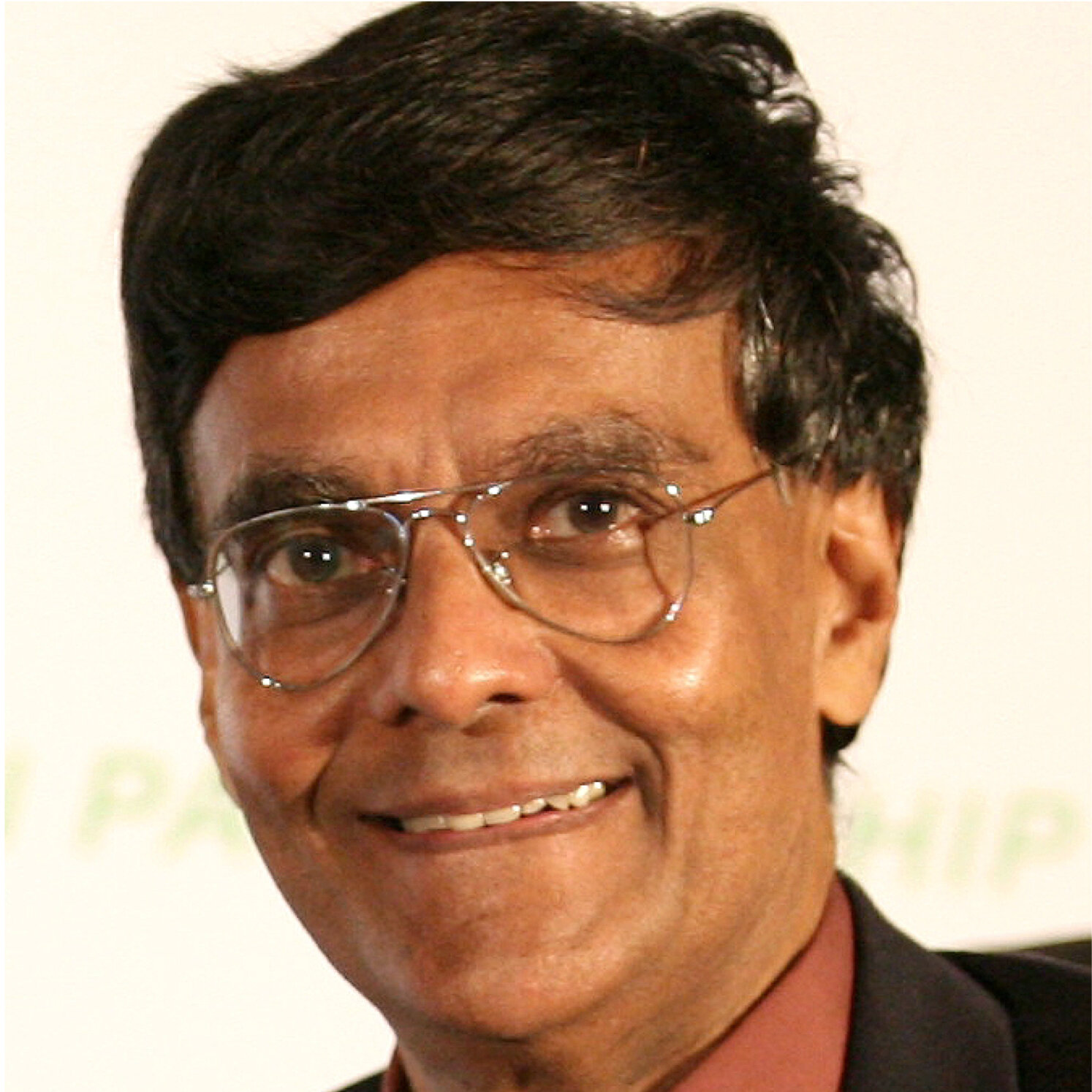 Information on past Blue Planet Prize laureates corresponds to their titles and positions at the time Prize was awarded.
Each year the prize winners give lectures at the "Blue Planet Prize Commemorative Lecture".
Every five years, lectures together with essays are compiled and published in a periodical book titled "A Better Future for the Planet Earth".
The video of the lectures are available only from 2009.