list
2022
2021
2020
2019
2018
2017
2016
2015
2014
2013
2012
2011
2010
2009
2008
2007
2006
2005
2004
2003
2002
2001
2000
1999
1998
1997
1996
1995
1994
1993
1992
2017 (26th)
Blue Planet Prize Winners
The winners of 2017(26th)
Prof. Hans J. Schellnhuber (Germany)
Born in 1950
Founder and Director of the Potsdam Institute for Climate Impact Research (PIK)
Prof. Schellnhuber heads the Potsdam Institute for Climate Impact Research (PIK). He is also the founder of the Institute. He has helped establish a new field of science, "Earth System Analysis, which uses mathematical models to integrate interdisciplinary resources into providing a planet-wide view. His activities eventually created a torrent of measures against global warming worldwide, resulting in the 2-degree guardrail agreed upon by more than 190 countries at the UN climate summit COP21 in 2015. Prof. Schellnhuber and the PIK have played a central role in this field for many years.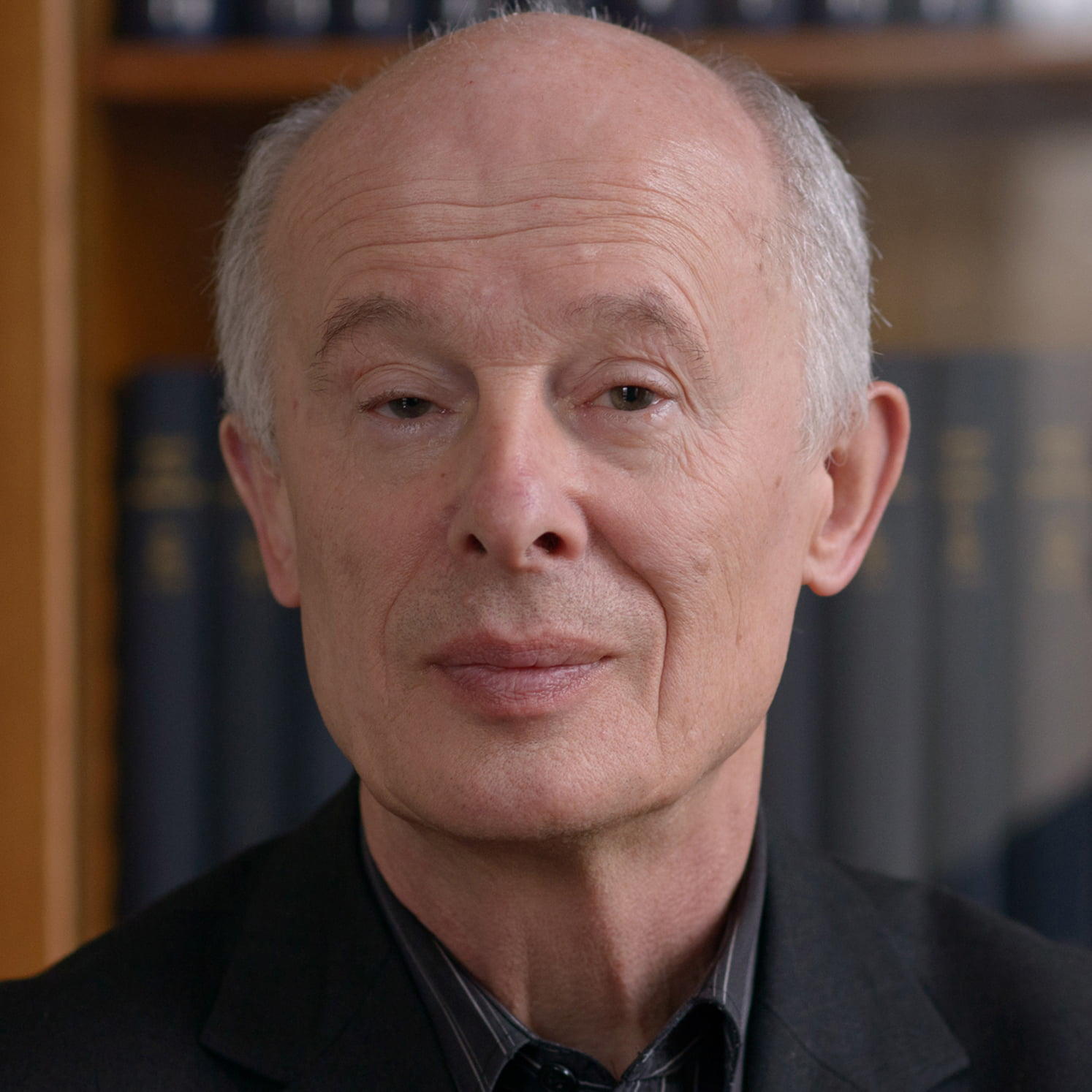 Prof. Gretchen C. Daily (USA)
Born in 1964
Bing Professor of Environmental Science in the Department of Biology, Director of the Center for Conservation Biology, and Senior Fellow at the Stanford Woods Institute, at Stanford University
Co-Founder and Faculty Director of the Natural Capital Project
Prof. Daily has studied the effects of human activities on the biosphere, based on field work of many years. She has played the major role in the creation and development of a new interdisciplinary field of environmental science called "Countryside Biogeography. She is making significant contributions to our understanding of biodiversity, by predicting various species likelihood of surviving human impacts and analyzing the future of ecosystems and the implications for human well-being, especially from the standpoint of agricultural land use. She has incorporated environmental issues into business practices and public policies in worldwide.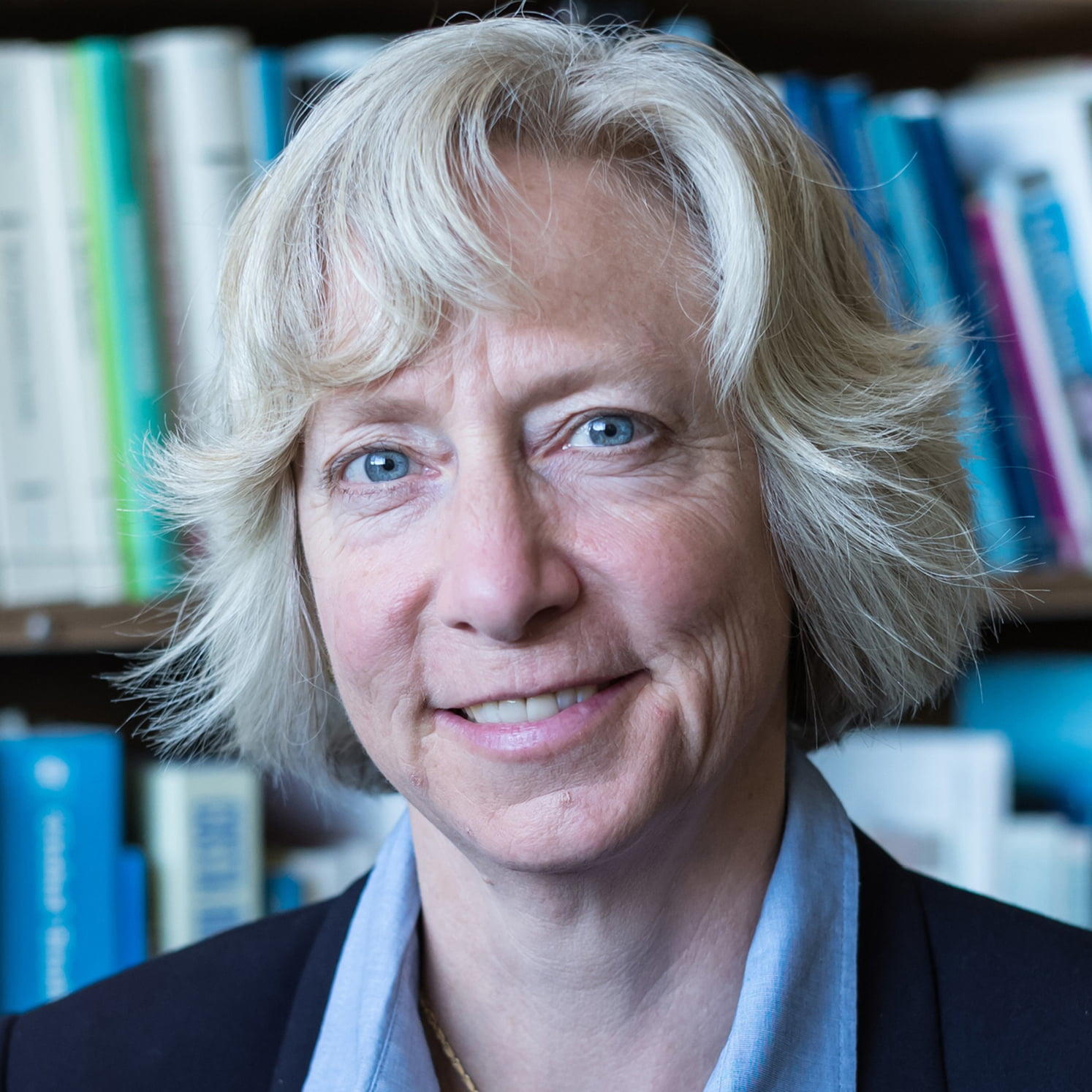 Information on past Blue Planet Prize laureates corresponds to their titles and positions at the time Prize was awarded.
Each year the prize winners give lectures at the "Blue Planet Prize Commemorative Lecture".
Every five years, lectures together with essays are compiled and published in a periodical book titled "A Better Future for the Planet Earth".
The video of the lectures are available only from 2009.