list
2021
2020
2019
2018
2017
2016
2015
2014
2013
2012
2011
2010
2009
2008
2007
2006
2005
2004
2003
2002
2001
2000
1999
1998
1997
1996
1995
1994
1993
1992
2018 (27th)
Blue Planet Prize Winners
The winners of 2018(27th)
Prof. Brian Walker (Australia)
Born in 1940
Hon. Research Fellow of the Commonwealth Scientific and Industrial Research Organisation (CSIRO), Hon. Professor, Australian National University
He has had a most significant influence on the development of the concept of resilience in social-ecological systems and has highlighted the need to increase it to maintain human society under changing circumstances. His ideas have exerted a significant influence as resilience has been introduced as a fundamental concept and developed in many fields, including environmental conservation, economics, protection, sustainable development and disaster prevention policy. Inspired by his research and leadership, studies on sustainability and resilience have expanded tremendously. He has produced significant achievements as a pioneer of resilience science and has had an enormous impact on society.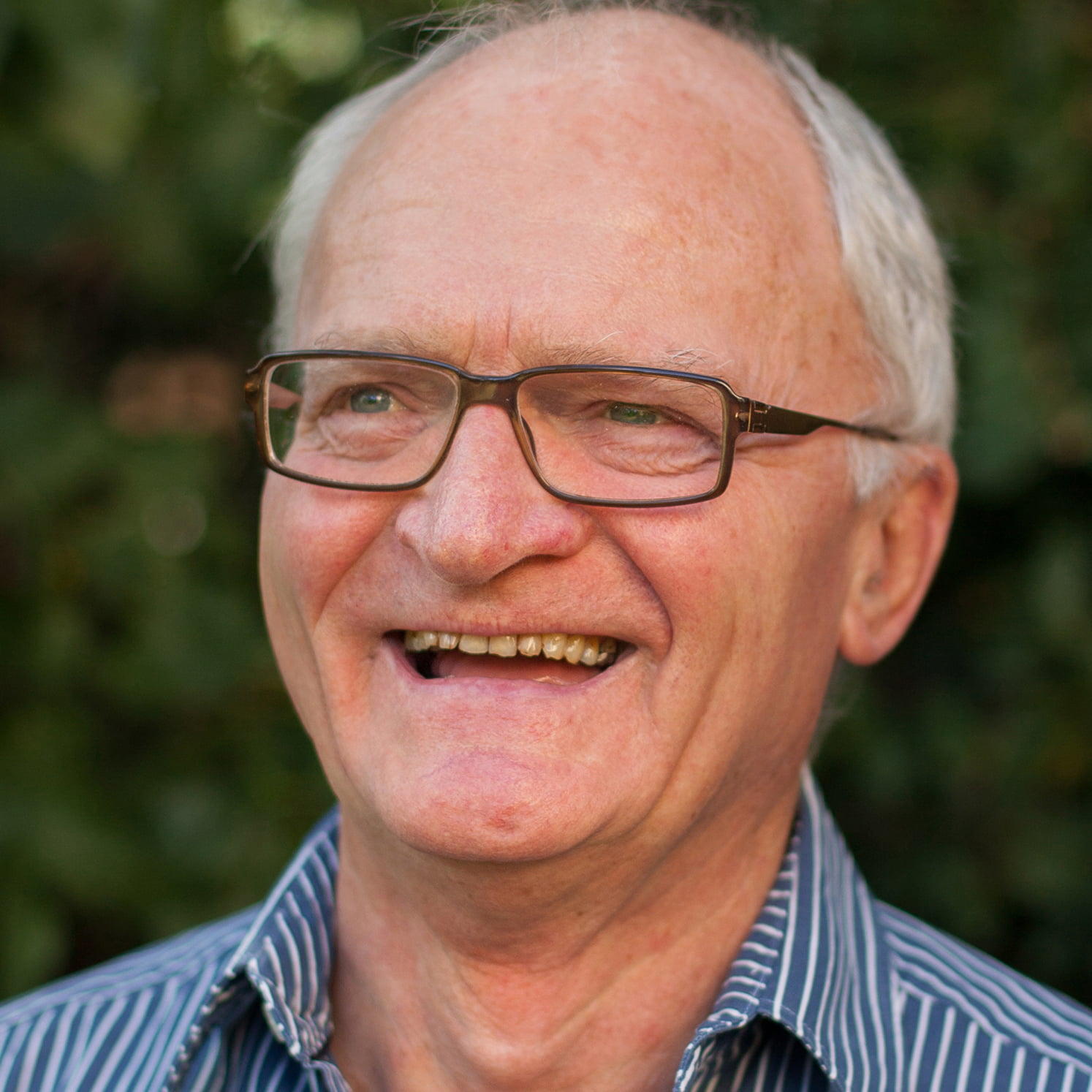 Prof. Malin Falkenmark (Sweden)
Born in 1925
Professor of Applied and International Hydrology Senior Researcher at Stockholm Resilience Center, Senior Scientific Advisor to the Stockholm International Water Institute (SIWI)
She has been the most renowned global hydrologist for many years and has placed water problems onto the global policy agenda. Her novel ideas, such as seeing water as the bloodstream of the biosphere, and her wide-ranging activities for making the world more sustainable, have had an enormous impact on today's thinking for solving environmental problems. The Falkenmark index is an essential indicator for comparative water analyses. Her green/blue water concept is currently a standard for analysis of agricultural production, which comprises a significant portion of the Planet's consumptive water use. Since she noticed the relationship between poverty and hunger and water problems in Africa in the 1960's, she has contributed analyses of both global water scarcity and other environmental challenges.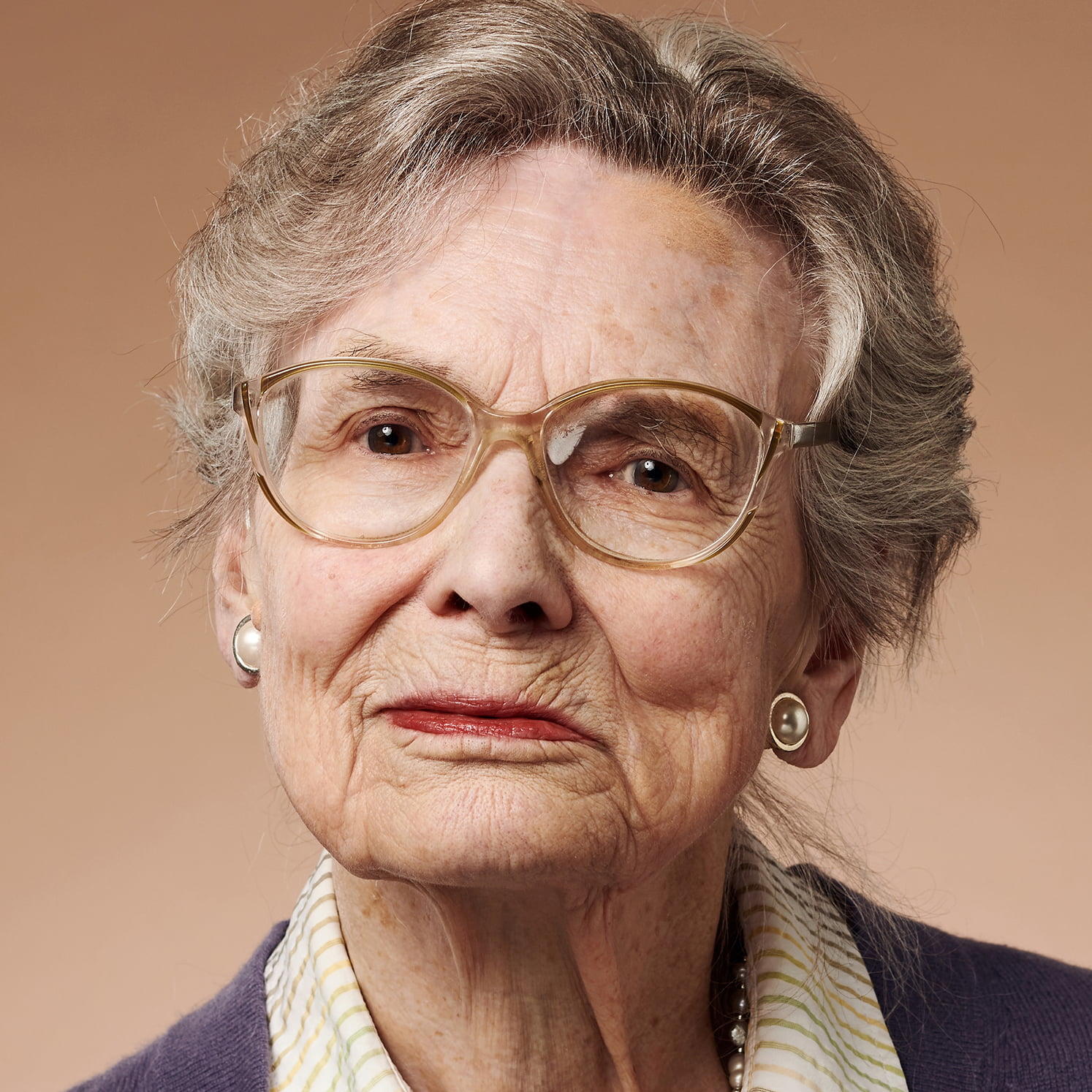 Information on past Blue Planet Prize laureates corresponds to their titles and positions at the time Prize was awarded.
Each year the prize winners give lectures at the "Blue Planet Prize Commemorative Lecture".
Every five years, lectures together with essays are compiled and published in a periodical book titled "A Better Future for the Planet Earth".
The video of the lectures are available only from 2009.